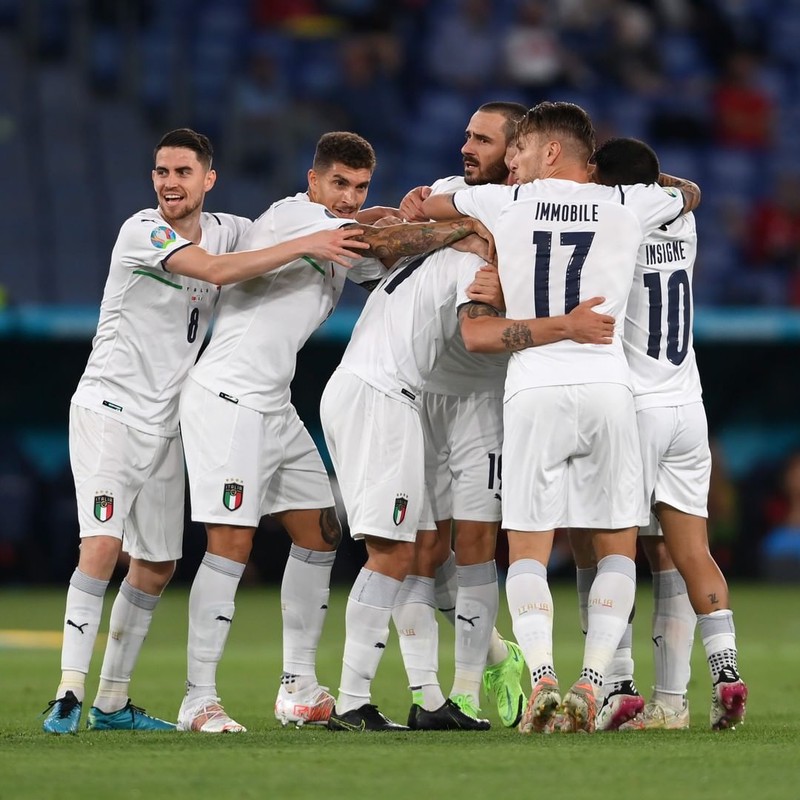 With France , Portugal, Belgium and England looking impressively good on paper, the Azzuiris of Italy weren't considered as one of the favourites for the Euros.
However, a convincing 3-0 victory over Turkey last night in Rome might have as well made Roberto Mancini's men one dangerous outfit to look out for.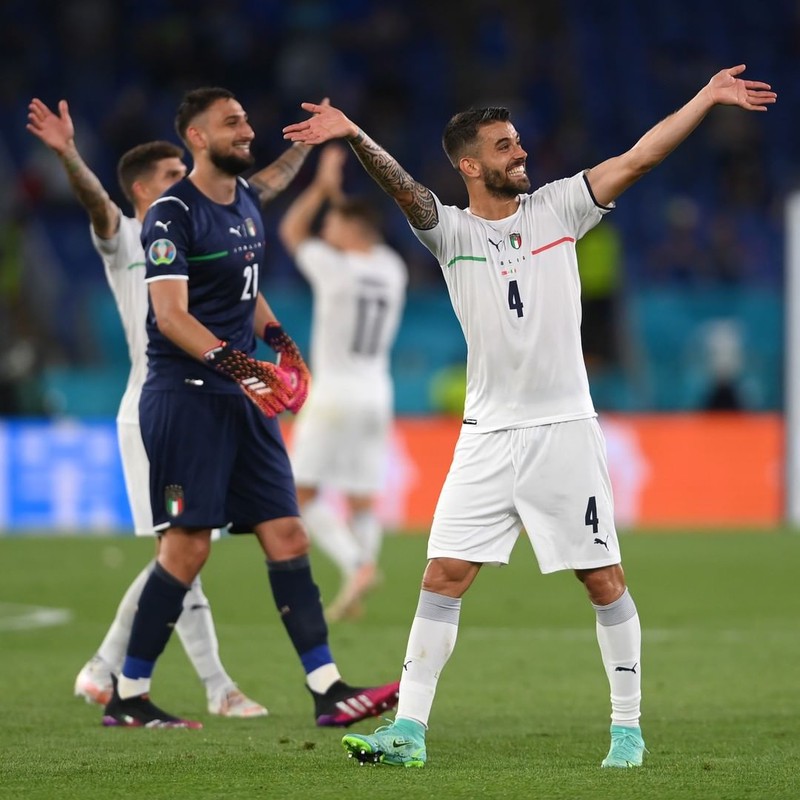 Flying under the radar of not being considered as favourites, the Italians could well be become the kings of Europe in a month's time and few persons could boldly bet against them.
Mising out of the 2018 FIFA World Cup was disappointing but it appears that horrible miss has inspired them into proving everyone wrong.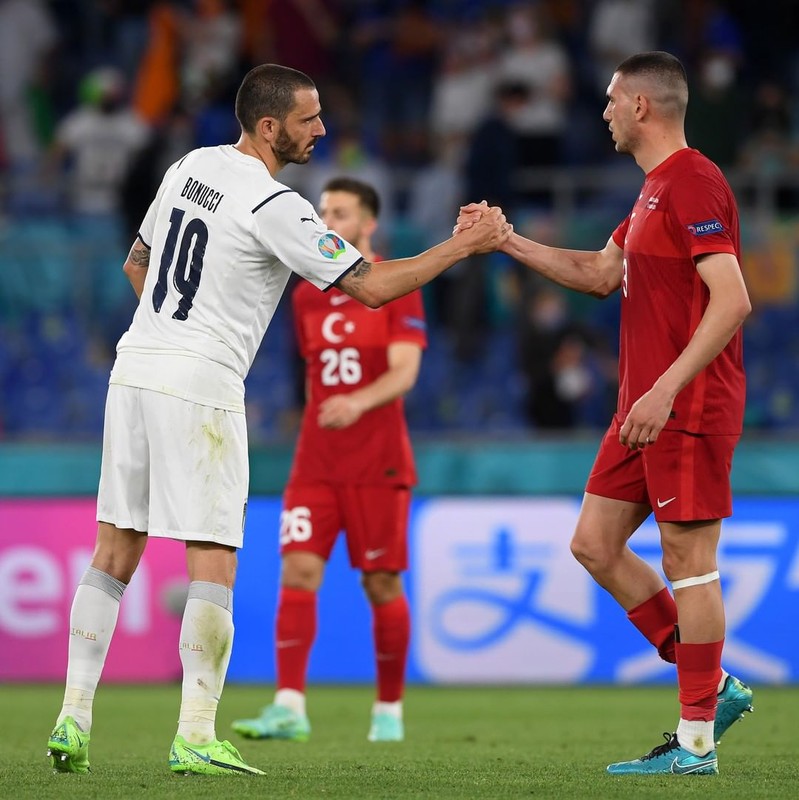 Despite not losing a game since October 2018, football pundits going into last night's opener never saw them as a team that could rise to the occasion but beating a Turkey side considered to be one of the dark horses, one wonders how far the Italians could go.
The only reason why Italy, a traditional tournament team weren't considered favourites going into the Euros was based on the fact that the team since the 2018 FIFA World Cup miss have been in some form of transition under Roberto Mancini.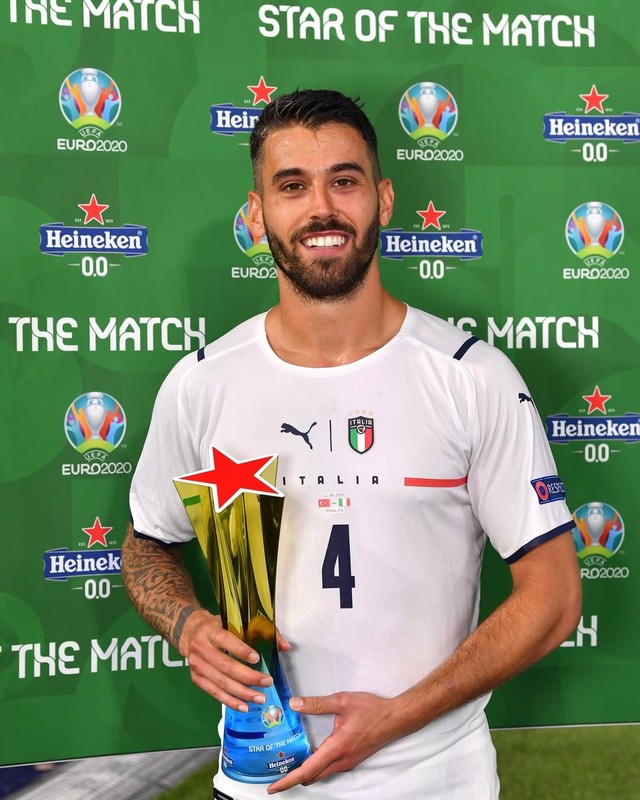 Having seen a number of experienced players exit the international scene after that failed period, the rebuilding process has been somewhat smooth for Roberto Mancini and with the experience of Giorgio Cheillini and Leandro Bonucci, the remaining old guards, the relatively inexperienced but talented bunch could be winners come July 11th.
Unlike the aforementioned favourites, the Italian don't have the star names but their ability to work as a team under Roberto Mancini makes them one team the likes of France, Portugal, Belgium and Co wouldn't want to face anytime earlier than the final game at the Wembley stadium.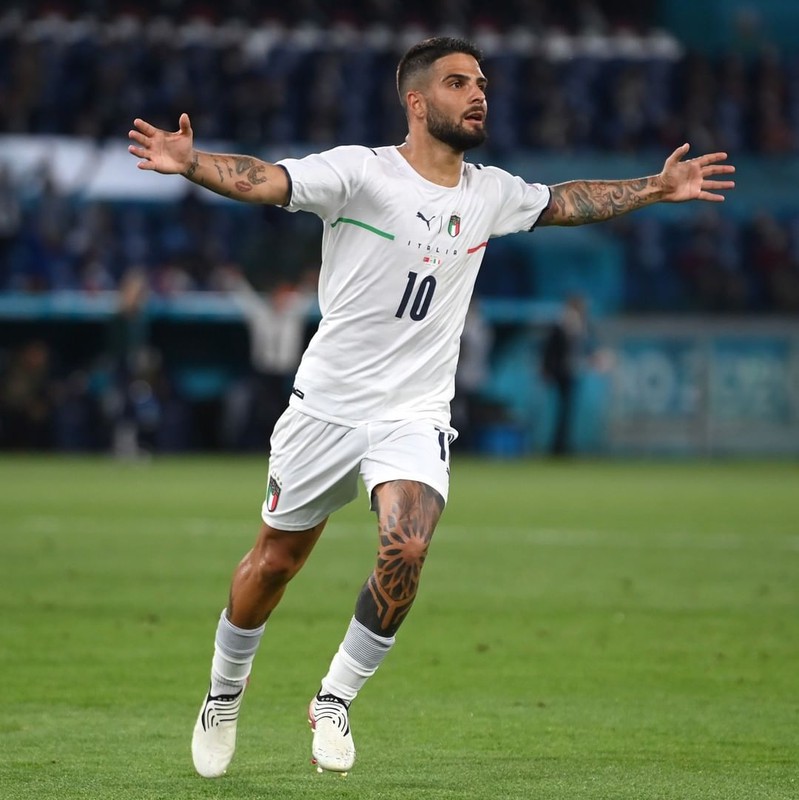 While it could be too early to assess the chances of Italy after just one game, overlooking the threat they possess would be detriment. Holding their Nerves to beat an Impressive Turkish outfit 3-0 in front of their home crowd at the Stadio Olimpico is not a feat any side could manage in the opening fixture of any given tournament.