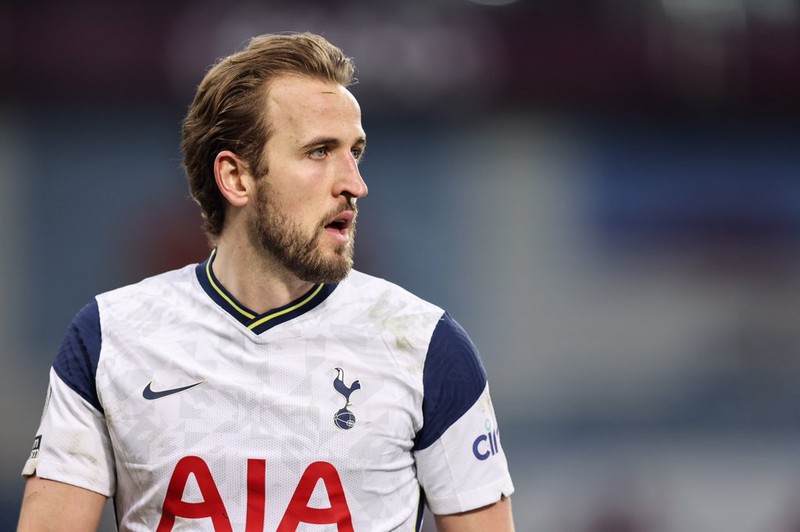 Following reports that Harry Kane has told Tottenham Hotspurs he wants to leave at the end of this campaign, three Premier League clubs have signalled their intention of signing the prolific forward.
According to sources, Manchester City, Manchester United and Chelsea have reached out to the player's representatives in a bid to secure the service of the English International..
There is also a report that Barcelona are interested as well but unlike the English clubs, the Spanish outfit haven't approached the player's representatives.
In all of this, it is believed that the 27 year old Three Lions' skipper prefers to join Manchester City according to reports.
But is Manchester City the best bet for the prolific forward ? Scorum Football takes a look at the options in front of Harry Kane and what he would bring to any of these clubs if he makes the switch.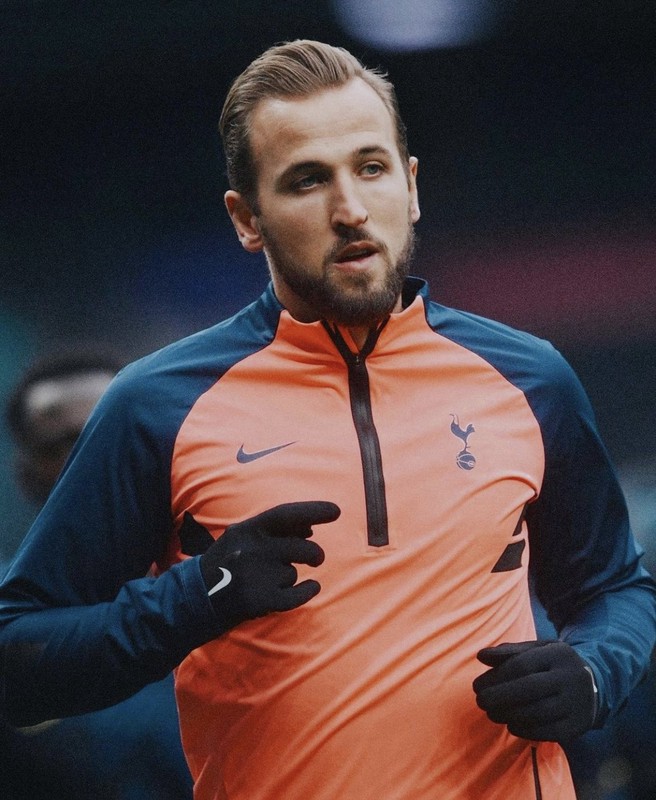 Harry Kane To Manchester City?
Harry Kane joining Manchester City would be what his advisers would logically tell him to do and with Sergio Aguero leaving this summer, he would be the perfect replacement for the Argentine.
Despite the fact that Pep Guardiola has shown he can play without an out and out forward and still win laurels, Harry Kane joining City would make them ever so dangerous, making them even more unstoppable.
However, Manchester City doesn't really need Harry Kane to win titles but the player surely needs a club like Manchester City to win titles, something he so badly needs at this point of his career.
Does the above fact mean he would be a central figure at the Etihad? This is very unlikely knowing how Pep Guardiola loves to chop and change every other match day.
No doubt, he would be as prolific in front of goals as he has always been especially with Kevin De Bruyne pulling the strings in the middle of the park
But whether or not he joins, Manchester City would always be there when it comes to winning titles, which means they could do without signing him even though he would make them a better outfit.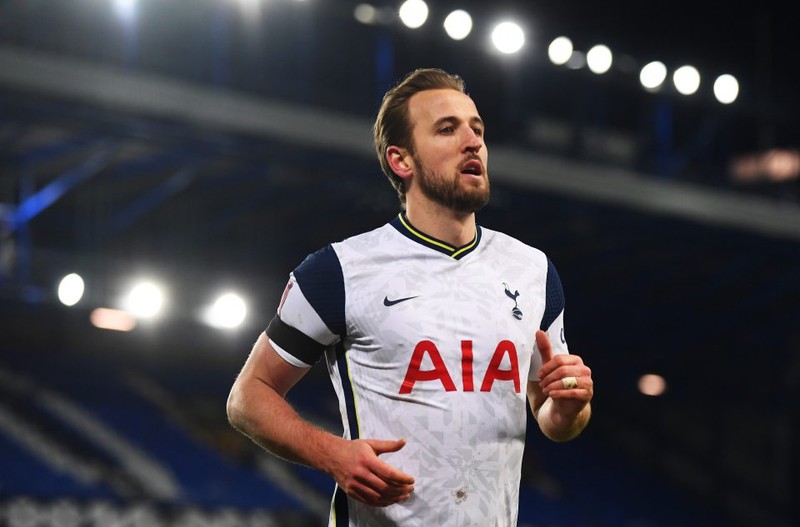 Harry Kane To Manchester United?
With Manchester United extending Edinson Cavani's contract by a year and the progression of Mason Greenwood to be considered, would signing Harry Kane be a wise decision?
Make no mistake about it, signing Harry Kane would instantly make Ole Gunnar Solskjaer's Red Devils instant Premier League title contender.
Harry Kane's profile of being that 25 + goal a season forward is something the club so desperately crave and have been missing since the departure of Robin Van Persie.
And like Robin Van Persie did in the 2012/13 season, Harry Kane could fire Manchester United to the title by the end of next season if he joins this summer.
However, and despite the fact that he would be a central figure at Old Trafford unlike at the Etihad, it might be wiser to spend that money [ 150 million pounds ] for a right sided winger and a centre back, especially when they have a certain Edinson Cavani [ although for a year ] and Mason Greenwood in their ranks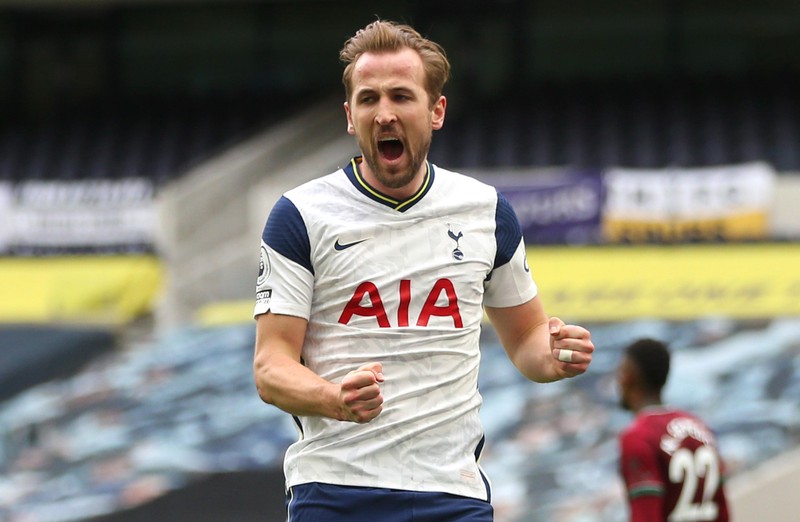 Harry Kane To Chelsea?

Of all the three English clubs in contact with the player's representatives, Chelsea appears to be the ones who are in need of a Striker of Harry Kane's calibre.
With Timo Werner still finding his feet at Stamford Bridge and Olivier Giroud, Tammy Abraham and Michy Batshuayi [ on loan at Crystal Palace ] facing an uncertain future at the club, getting Harry Kane would be ideal.
Like he could do for Manchester United, he would for Chelsea, firing them to the Premier League title but will Daniel Levy sanction a move to a direct London rival? That is left to be seen.
A move for Erling Braut Haaland or Romelu Lukaku is even more feasible for Roman Abramovich as Daniel Levy might not be willing to sell to Chelsea.
Verdict
One thing that is certain is the fact that Harry Kane would make any of this aforementioned clubs and a handful to stop.
However, what is of importance here is the fact that he wants to leave Tottenham in search of trophies and which club of the lot offers him that quickly than Pep Guardiola's Manchester City.
He wants titles and Manchester City Wins titles like it is going out of fashion and as such his ambitions would be matched by the Etihad outfit more so than Manchester United or Chelsea.
Harry Kane to Manchester City is certainly the best for the player, who turns 28 in July. He might to be a centre figure at City as he would at United and Chelsea but he would win titles regularly under Pep Guardiola's watch than any other manager. Ask Kyle Walker....