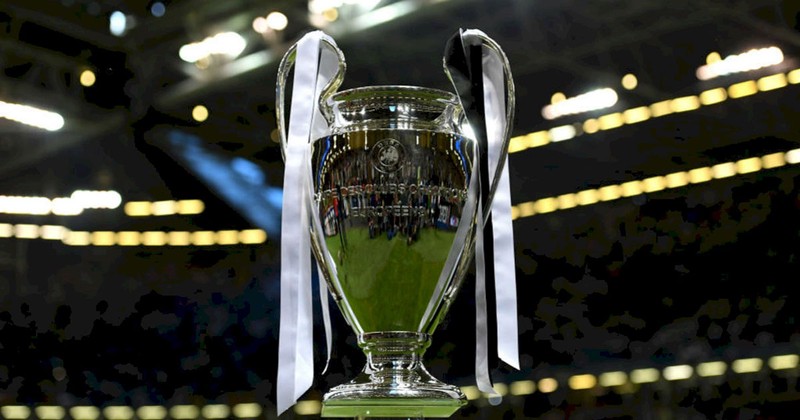 Good afternoon, all of your friends wherever you are. Have a nice day because the weather is very bright for a few days. On this occasion, we will review one of the songs that are very popular among the creators of sports, especially soccer, namely We Are The Champions.

This anthem is very special in the ears of soccer players, especially in the European leagues, especially the Champions League, if they can listen to the song when the Champions League match is one of the extraordinary awards they get, there are even deliberate soccer players move to Champions league subscription clubs to be able to listen to the song.

The first time the Champions League starts before the anthem is heard. You will definitely hear the voices of the audience calling for The Champion, where it is one of the Historia of the audience waiting for the Queen, almost in all sports performances turning the anthem when you hand over a medal or a cup, of course, you have heard.

this anthem was created by one of the legendary bands from Great Britain or Britain, Queen, this song was created in 1992 where when the Europa Cup was changed to the Champions League, this song was taken to remember the new era in football that was more competitive and class , so far the Champions League is still considered a very special league, not only in the eyes of the audience but also in the eyes of players.

during the process of making enthem It turned out that a lot of controversy had occurred, one of which was criticism from netizens for Tony britten, britten himself had a very good reputation in making music not only for comedy he also made good music for television commercials, movies and some music others that are widely used by many people, but he is considered to be the work of people, this scathing criticism came from Steve Smith, editor of music for Time Out New York at that time.

Hopefully this article can add to your insight and become an inspiration in the future to read more and know a lot of information about football that we love together.