The World Cup final, Özil's leaving the German national team, racism in DFB: coach Joachim Löw has remained silent about all of that until now. He was forced to talk – in a fictitious conversation. And he is spilling the beans. A satire by Oskar Beck.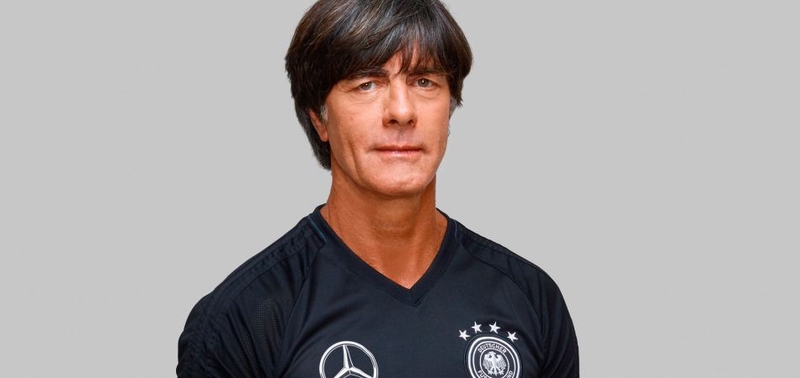 Nowadays, you can only believe interviews which are out of thin air and feigned. Even the following telephone conversation with Joachim Löw has never taken place. Although the coach speaks more openly about those issues after a week's silence.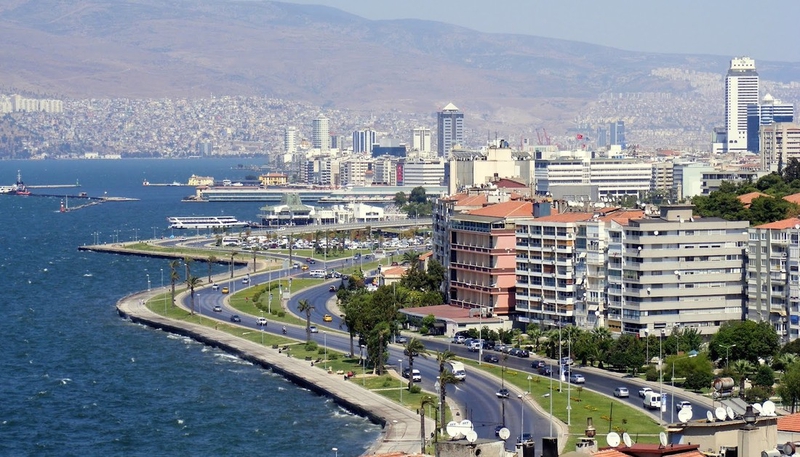 WELT: Hello Mr. Löw. Where are you talking to us at the moment?
Joachim Löw: In Izmir. I am sitting at the beach cafe "Ägäis", with a glass of tea and a cozy cigar, and watching the 5:1 win of Arsenal against Paris St.-Germain on TV again and again.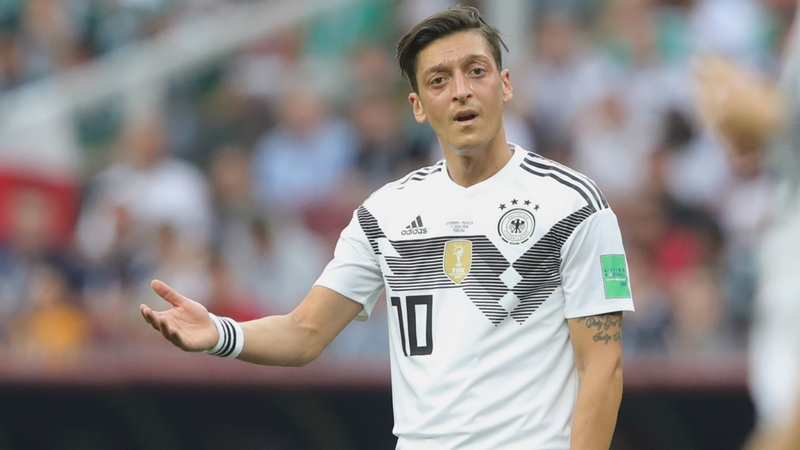 WELT: Is Mesut Özil really at his best?
Löw: Even if no decent German wants to hear this anymore: Mesut is really good as a footballer. Therefore, it is not okay what DFB President Reinhard Grindel and Olli Bierhoff have been doing with him lately. And after his resignation, Mats, Toni or Manu could have calmly presented themselves to Mesut as his old captains being on holiday once.
WELT: Or also you as his old coach? Is the impression that you disappeared without a trace after the end of the World Cup deceptive?
Löw: Well, you have sense of humour. After all, I know that God has enough knowledge of the World Cup analysis. But of course, I have already got the headlines dedicated to Özil, and I wonder: did Vodafone really have to delete the promotional video with Mesut and his dog Balboa?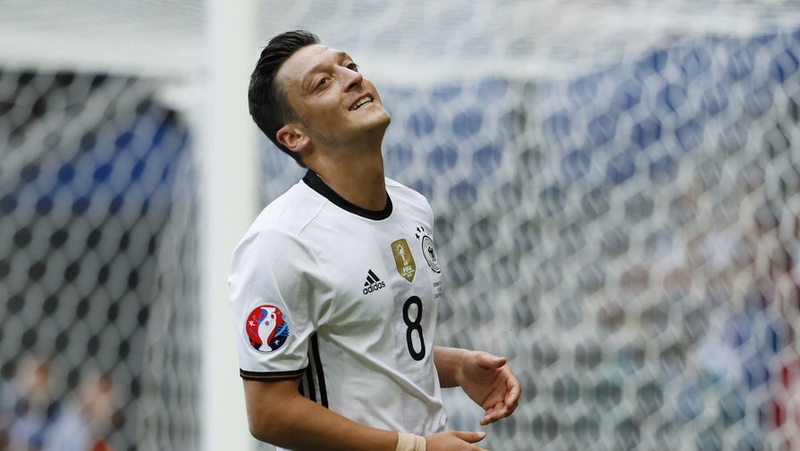 WELT: Racism, Özil would say...
Löw: Oh, leave it out. Mesut does not know what racism is. Erkut (Özil's adviser Erkut Sögüt – the editor's note) helped a bit. Clever advisors do that. Presenting yourself as a victim or persecuted person is about football today like a dive in the penalty area.
WELT: But did not Özil hurt the feelings of many honest Germans?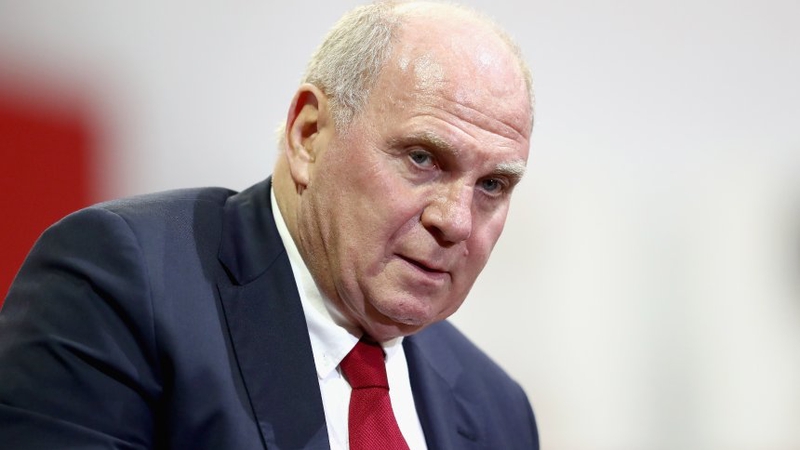 Löw: Do you mean Uli Hoeneß? His anger goes too far. Even if Mesut showed a very bad performance, he was still effective in tackling several times, even against South Korea recently. But well, in one way Hoeneß is right: the debates about racism are exaggerated.
WELT: Was the fact that many fans expected your resignation after the end of the World Cup also exaggerated?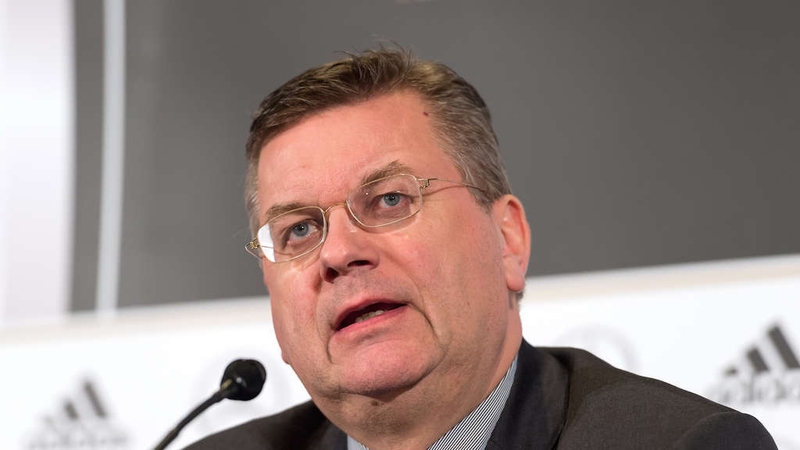 Löw: I wanted to quit, right in the morning after the World Cup. I said to Grindel: I screwed it up, I am a loser, the end. But suddenly, he gets on his knees and pleads me: Joachim, do not do this to me, Jupp Heynckes has already refused me, and Steffi Jones does not dare. Grindel made me really feel sorry for him.
WELT: Go on please!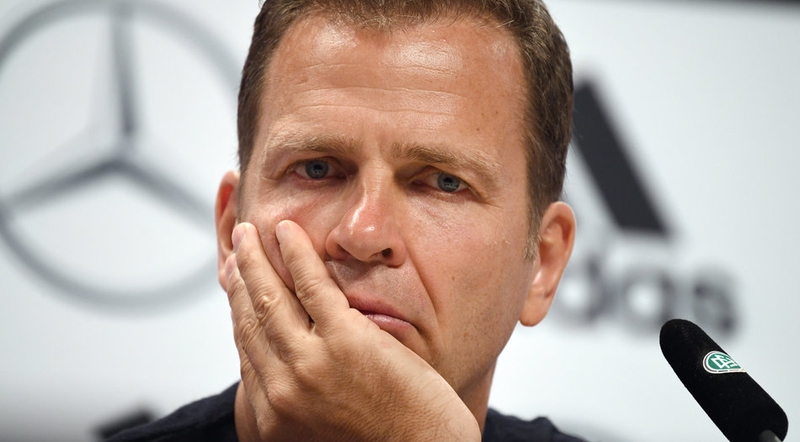 Löw: Well, then Olli Bierhoff joined us, and he asked me: Jogi, what could theoretically be your football philosophy for the future? And I answered: the past is impenetrable, and now God will help you or a ricochet. Grindel was excited and said: "We just sack Doctor Müller-Wohlfahrt, the bus driver, our two assistant coaches and Özil, and everything is hunky-dory again". After that, things were moving very fast. Grindel even extended the contract until the 2026 World Cup secretly, by blank cheque.
"He also honoured me very much by telephone"
WELT: Are you kidding now?
Löw: No, the two were completely whacked. They would not have tolerated the truth. Should I have told them: with me as a coach, you can definitely pack up and go home?
WELT: But can one go on so uninhibitedly after such a flop?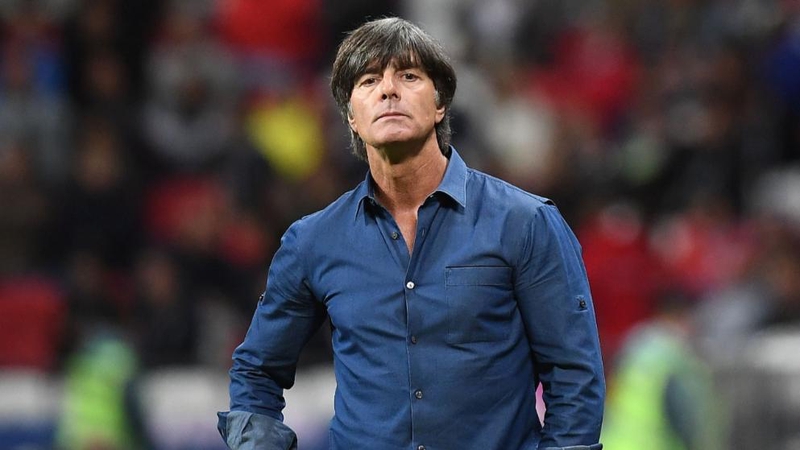 Löw: You are right. But you also do not have my dream job. I am a prisoner in my happiness. Free board and lodging in all stands, six to seven international matches a year, and the best footballers in the world served on the tray. I just have to keep them happy and motivate. But I cannot manage it. I said to Harut Arslan, my adviser, desperately last week: what should we do?
WELT: And?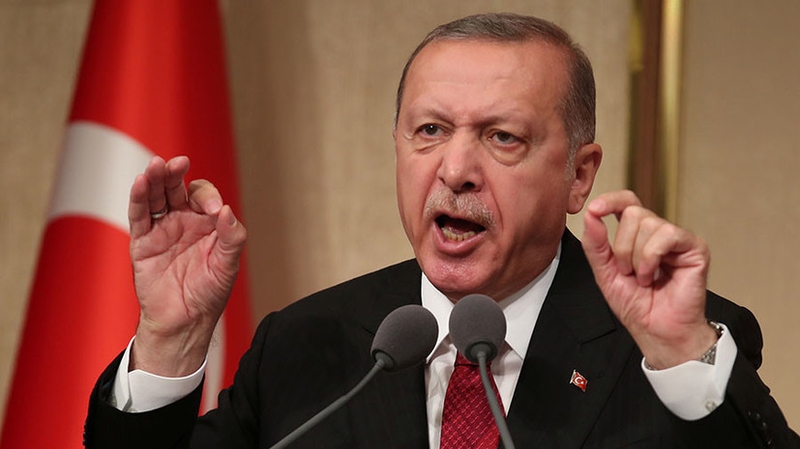 Löw: Please do not talk about it anymore, the matter is hardly bearable: Erdogan phoned me a while ago, he wants me to be Turkish national coach. Mesut Özil bought a villa here in Izmir, and I could live on the ground floor. Anyway, I feel still confident that I would yet miss Germany with Recep Tayyip. He also honoured me very much by telephone.
WELT: But does not Erdogan also lock people up?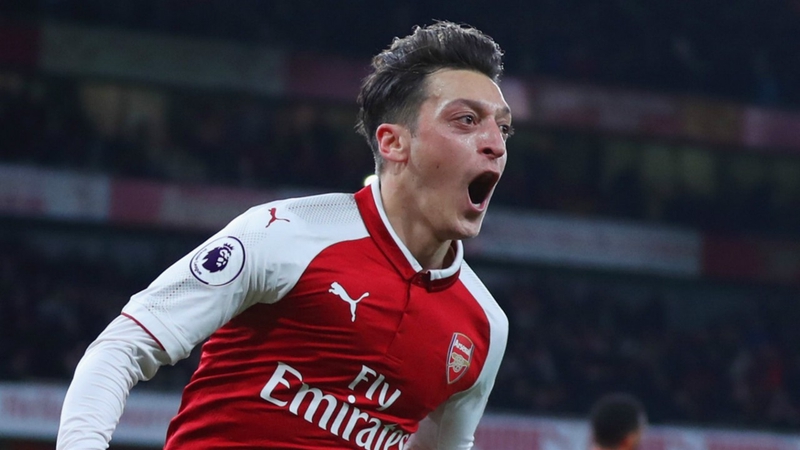 Löw: Oh, we German do-gooders. Why do not we finally get what Özil says: such a privilege regards football, not politics.
WELT: Mr. Löw, thank you for this conversation.
Source: welt