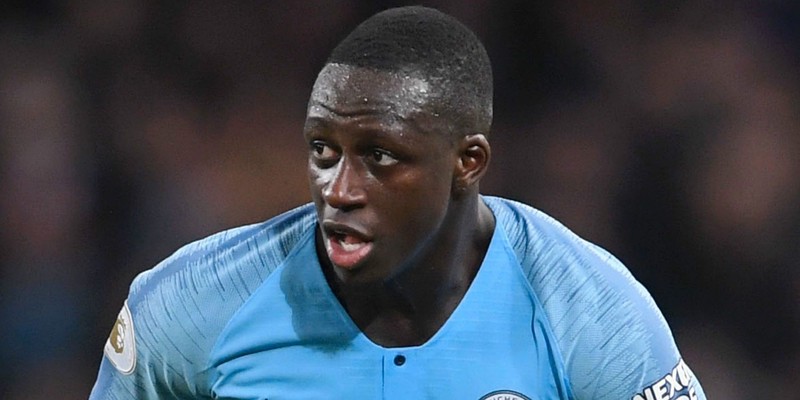 After several count of Rape by Benjamin Mendy he has been jailed and suspended from National team and his current club Manchester City. He joined Manchester City from Monaco in 2017 and he has become one of the prominent player in Manchester City squad, with a transfer fee of £40 Million.

The French left-back has been suspended by Manchester City and is currently in jail as he is charged with four counts of rape in a rape case over a period from 2020 to 2021.
EA Sports, which annually produces the hugely popular football game FIFA, has also chosen to respond to the rape charges against Mendy. The game maker has chosen to remove Mendy from the just launched game, FIFA 22.
EA Sports has previously chosen to remove football players from the FIFA game due to controversy. Adam Johnson also a former Manchester City player was removed after being found guilty in a case of sex with minors. Former Dutch striker Marco van Basten was removed from the game after making a Nazi salute.