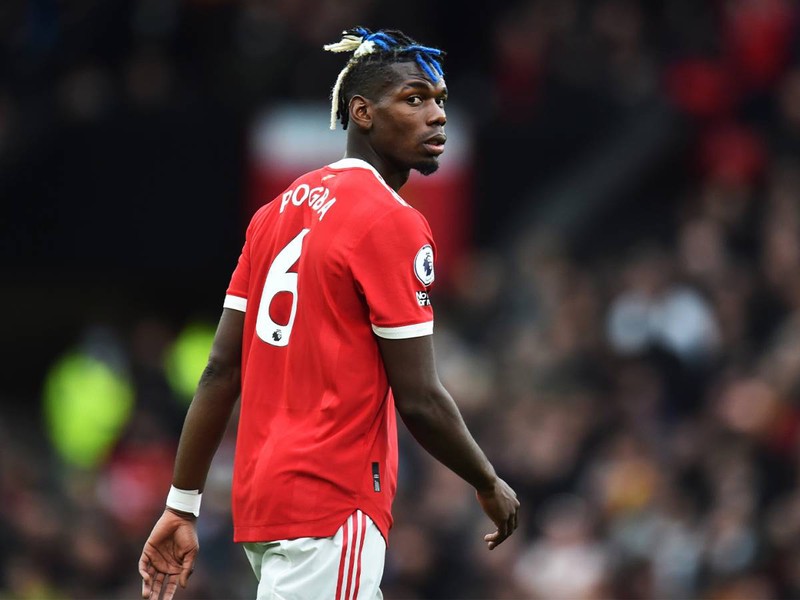 Paul Pogba who was in his last year of his contract has finally decided to stay at Manchester United with more determination, he has previously been given a new deal by Manchester United and he has refused to collect it so no he is looking for upgraded wages which can let him stay. As he was in his last contract, there has been several clubs hoping to get him on a free Transfer.

Real Madrid has been looking forward to get him for several season but Manchester United are not ready to let him go and this could be a chance for Real Madrid to sign him if offered given to him could not convinced him to stay. His former club Juventus are also part of the interested team who are ready to sign him even Paul Pogba is frustrated to take a move away from Manchester United. Paris Saint Germain who has the all star player are also not left out in the hunt for him.
Paul Pogba has decided to stay but there has been no negotiation between the clubs and his agent, though previously offered made to him was £400k a week but Pogba rejected the offer and wants something bigger which Manchester United are not ready to pay.