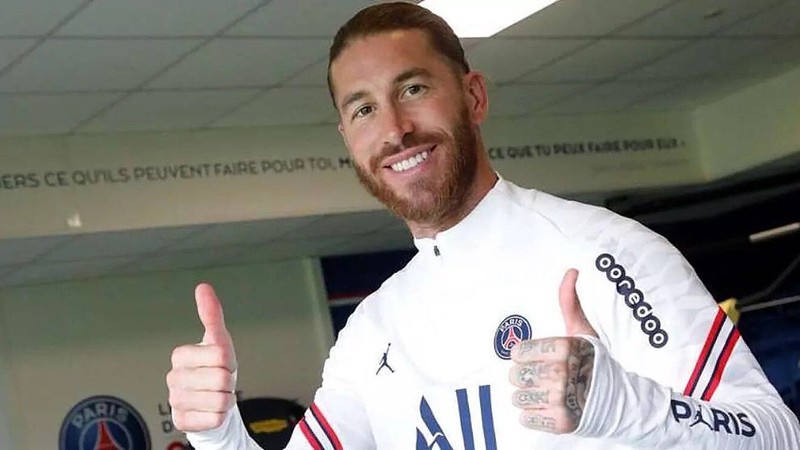 Since Sergio Ramos departure from the Club whom he has spent most of his career Real Madrid on a free transfer after they could not agree on extension of his contract, he took his Chance and moved to the French league to play anf since his move to France he is yet to make an appearance in Paris Saint Germain jersey.

It is unlikely of him staying without playing but it was due to the injury he suffered at the end of last season in the Spanish La Liga, in the game against Chelsea in the Uefa Champions league where Real Madrid was defeated, he was not fully fit but they had to use him and everything went either way. He is one of the best defender in Europe and also has won several trophies, his abilities to score goals and his leadership attributes cannot be underestimated.
Though, he has been severally seen in Paris Saint Germain training ground but his team had so many players who already have adapted to that position and it will be hard for Ramos to be in the regular starting line-up. His transfer to the French league was because of the high wages he was offered which he couldn't resist. Before the middle of the season he should debut.