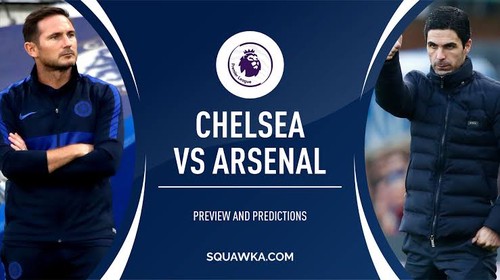 Good day football lovers, trust we're ready for the big clash tonight between Frank Lampard's Chelsea and a rejuvenating Mikel Arteta's Arsenal. Both teams are coming into this game with a scar from their previous match, having failed to grabbed full points (like Arsenal against Sheffield United) or lost all points (like Chelsea against Newcastle). It's more or less a game to right their wrongs and pacify their fans for the past underperformance. Frank Lampard's Chelsea who fell to a rather shocking 1-0 defeat to Newcastle will be more under pressure going into this game, because the fans won't be tolerating anything less than a win against Arsenal. With Manchester United and Wolves still mounting pressure on the blues as regards the 4th spot, it suffices to say that Chelsea will throw in all they've got into this. Recall that their slip against Newcastle in their last game have seen them remain in 39 points from 23 games so far, having won 12 matches, drew 3 and lost 8 games.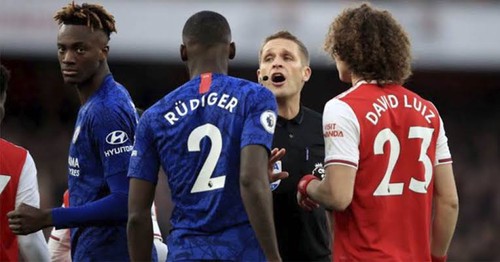 No matter what happens, Lampard has got an unwritten assignment to finish, and that's qualifying for the Champions league next season. Though, I wouldn't think anyone will be expecting a rollercoaster ride encounter against Arsenal tonight, but Chelsea are duty bound not to leave their supporters chagrined at Stamford Bridge tonight. Nothing is harder than playing against a team that is currently growing in form and motivation, and that's the current definition of Arteta's Arsenal. In their previous 5 encounters with the Gunners, the Blues have recorded 3 wins as against Arsenal's two wins. A total of 28 goals have been scored in those past clashes, but Chelsea is slightly ahead with 15 goals, while the Gunners have 13 goals. In those games, there have always recorded at least two goals, just putting bettors on notice, in case you wanna play "goals" in your bet.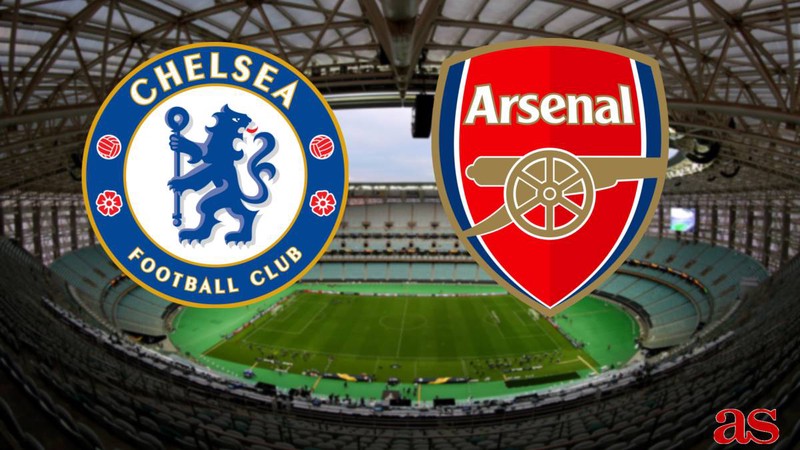 Arsenal on the other hand is coming into this game with so much drive and motivation to make another strong statement, especially towards the scenics who gives them no chance of making it to either the Champions league or the Europa league. Leaving their mark in Stamford bridge will send even a louder message of Arteta's Impact so far, and it's only a matter of hours before we witness the duel. It's a big game for the newly signed Arsenal boss, and securing a win today after a disappointing 1-1 draw with Sheffield United will go a long way to boost their morale towards their quest. Arsenal are just ahead of Everton and Newcastle on goal difference, as they sit 10th on the log with 29 points(same points with Everton and Newcastle). They too have played 23 matches so far in the league, but unlike Chelsea, they have only won 6 out of those encounters, drew 11 and lost 6. It's far from their standard and a win against Chelsea at Stamford Bridge today will reassure their zeal to regain their spot at the top 4 region. But Arsenal have got something huge to worry about and that's the absence of their star forward, Aubameyang. Arteta will now have to make some adjustments to his line up. In all, it's promises to be a mouthwatering encourage, don't miss it.