Many German players prefer to stay in the Bundesliga - but some others opt to move to foreign countries. The Premier League is a good choice, since the style of football suits them well, and most Germans speak passable English. However, some Bundesliga players move abroad only when their position in the German clubs becomes shaky, and they hope to relaunch their career overseas. Anyway, here is the list of four well-known players who changed Germany for EPL this summer.
Bernd Leno (Bayer Leverkusen to Arsenal)
During seven seasons, Leno was Bayer's first-choice goalkeeper, but at 26, he decided to take a new challenge. Signing a five-year deal with Arsenal, he followed the example of numerous talented German goalies who had moved abroad in the recent years - such as Marc-Andre ter Stegen, Kevin Trapp or Loris Karius. At the Gunners, Leno will compete with David Ospina and Petr Cech for the starting position, and if Bernd adjusts well and has a solid first season, he may become Arsenal's first goalkeeper for many years to come.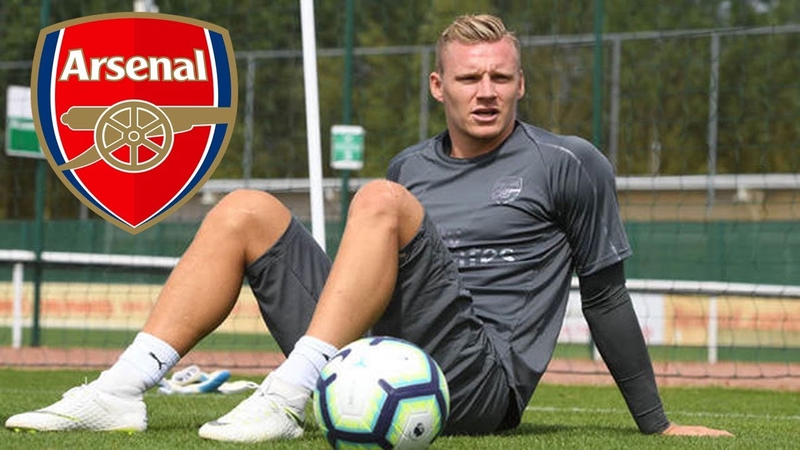 Erik Durm (Borussia Dortmund to Huddersfield)
An attacking full back, who is capable to play on both flanks, was a member of the German squad who won the World Cup in 2014, even if he did not play a single game then. Overall, he played seven matches for his country, all in the same 2014 which was the peak of his career. Since then, things have deteriorated for Durm at Borussia Dortmund. Actually he never played more than 19 games during a Bundesliga season, and in the last season, Erik did not feature in any matches because of injuries and bad form. In this sutuation, the transfer to Huddersfield looks like a chance for a fresh start. The team which finished 16th in the previous season is coached by David Wagner, a German-American who has worked with the young Durm at Borussia reserve team in the early 2010's and perfectly knows his potential.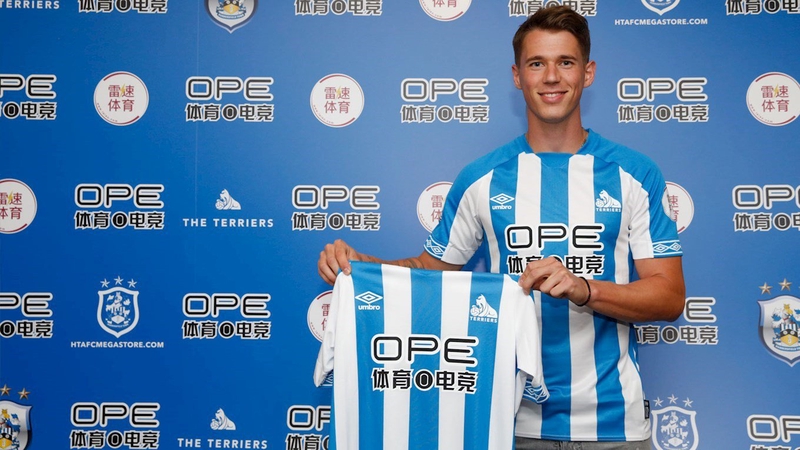 Andre Schuerrle (Borussia Dortmund to Fulham)

Another 2014 world champion who fell out of favour at Dortmund. Or, to be more precise, his transfer from Wolfsburg to Borussia in 2016 proved to be a mistake. Once a fast attacker, Schuerrle looked like a mere shadow of himself as he did not play more than 15 and 18 matches in the two recent Bundesliga seasons. As a result, Andre lost his place in the national team, where he has played 57 matches, and had to miss the World Cup in Russia. This summer, he moved to Fulham on a two-year loan with the hope that returning to England will give a boost to his stagnating career. After all, Schuerrle has already experienced the EPL first-hand, as he played for Chelsea between 2013 and 2015.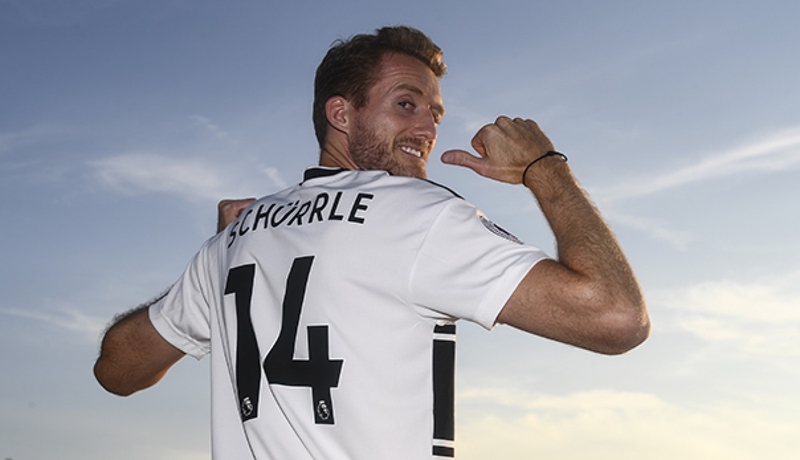 Max Meyer (Schalke to Crystal Palace)

A player with an excellent technique, he was once called "German Messi" and seen as the biggest prospect of the national football. A product of Schalke's academy, he became a regular starter in the first team at just 18, after being given the number 7 by Raul. However, recently something has gone wrong. Last season, coach Domenico Tedesco often left Meyer on the bench, and when the player openly criticised the manager Christian Heidel in April, he was left out of squad for the rest of the season. After Max's contract expired on 30 June, it took him more than a month to find a new team - but ultimately Meyer signed for Crystal Palace, where he hopes to show his true football qualities.