Chelsea 1-0 win over Atletico Madrid tonight was not based on a terrific performance from their side but from a distasteful football display from the hosts.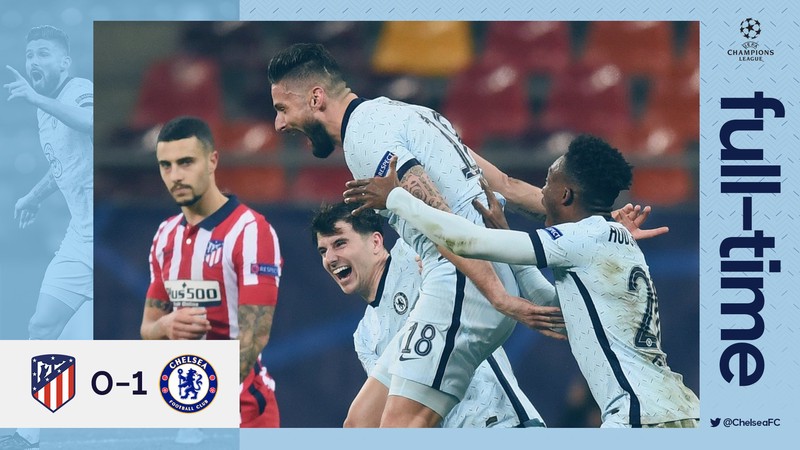 An all out defending tactics from the La Liga leaders gave Chelsea the chance to pry on their defence which resulted to the Blues getting the winner from Giroud's lovely overhead kick.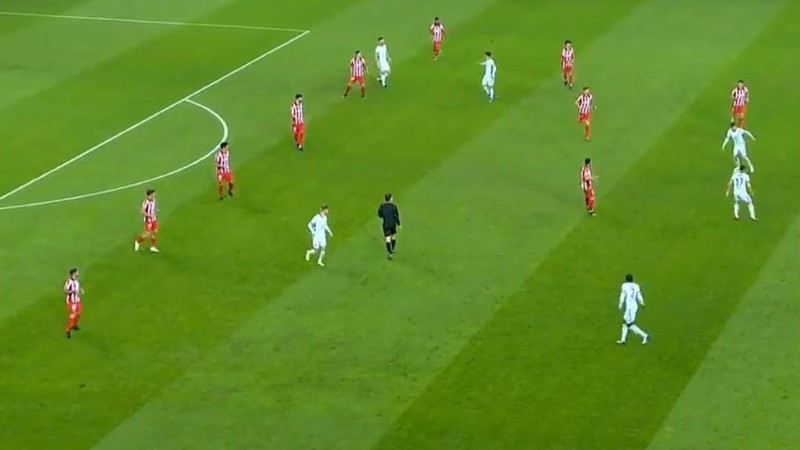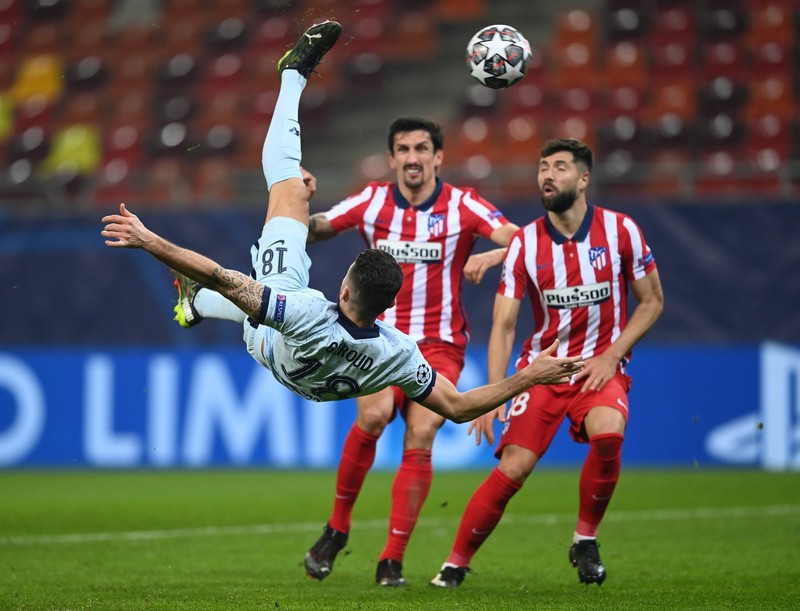 Diego Simeone in all aspects disappointed tonight as his team didn't exhibit their form in the La Liga in today's clash, as their current performance also begs the question if Atletico are really a team for the Spanish league title the season?.