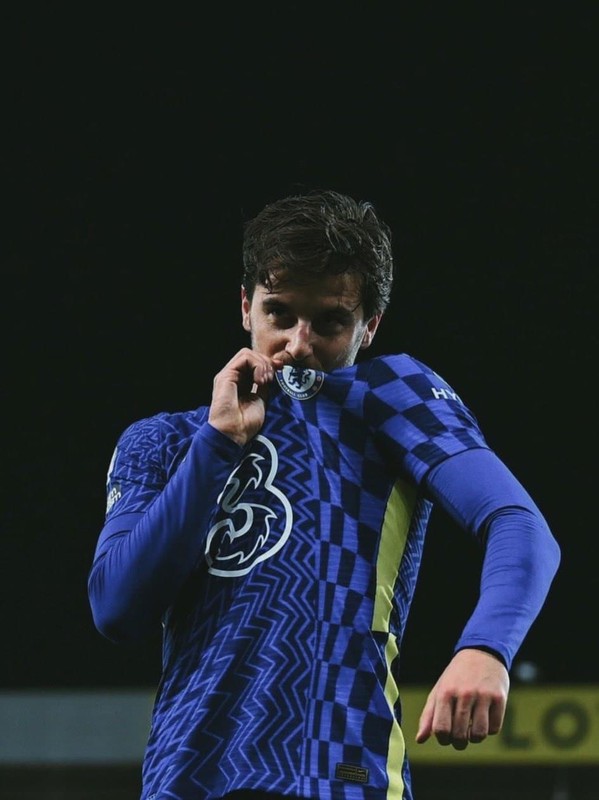 Chelsea sported their three logo yesterday in their victory against Norwich city, despite the mobile firm suspending their sponsorship deal with the club.
Trevoh Chalobah, Mason Mount and Kai Havertz were all on the scoresheet as Chelsea defeated Norwich city 3:1 at Carrow road to send them into the relegation zone. Also with the win against Norwich it gives them 8points clear above arsenal though arsenal have two games at hand to play .
This victory came after a great turmoil in Stanford bridge which saw their owner Roman Ibrahamovic sanctioned by the UK government following his links to the Russian president Vladimir Putin , putting the club into doubt and in a high risk.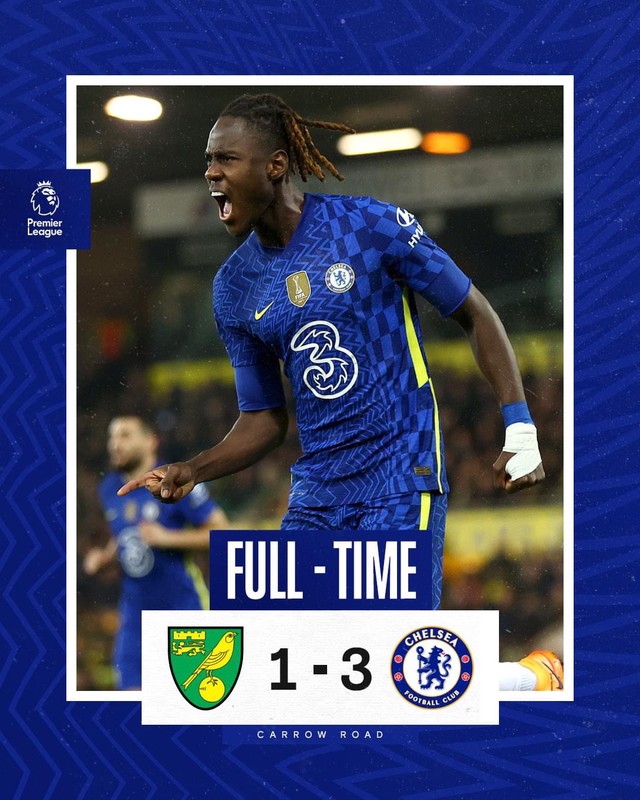 Another the thing that happened was that the owners assets were frozen , as a result of that their sponsorship deal with three(3) was suspended , and the deal is worth over £40million .
Despite the telecommunications firm ending their sponsorship deal with Chelsea , yesterday game saw Chelsea put on the same jersey with the sponsorship logo at the front of their jersey.
But social media was perplexed to see them wearing that same logo when it was earlier announced that the deal have been suspended, but despite all of that Chelsea supporters believe that with it without the logo they can still perform better on the pitch and as a team .