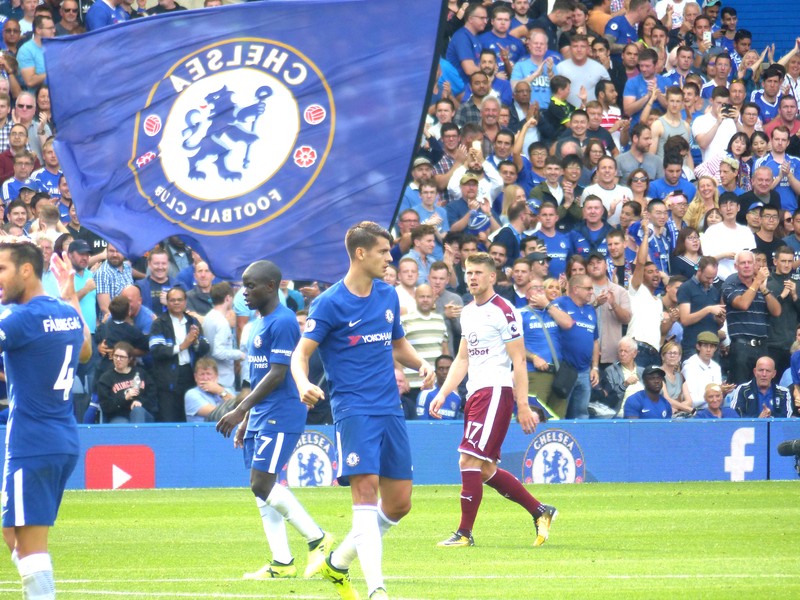 On Sunday, the Spaniard underwent medical tests and will soon appear at his first meeting at the Wanda Metropolitano. After the transfer of Gonzalo Higuaina to Chelsea, Morata knew that he had to find a new employer. London fans complained about his ineffectiveness as he scored only 9 goals in 24 matches. He has had an adventure in Real Madrid and Juventus, so he knows what it means to play in the top European club.

The return to LaLiga is supposed to bring about an improvement in its form. This is what Diego Simeone, who had already tried to bring a 26-year-old to Atletico, counts on. He seems to be an excellent attack partner for Antoine Griezmann. The Spanish sniper is to be rented until the end of the season, with the option of first purchase. If the activists from Madrid wanted to buy out a player at the end of the current campaign, they would have to pay 40 million euros. Morata had the pleasure of playing in the colours of Atletico, as a child. It was in this academy that he developed his football skills and set off to conquer Europe.
Maurizio Sarri did not hide the fact that the Spaniard did not fit into his concept and had nothing against him leaving the club. Now the Italian trainer will start working with Gonzalo Higuain, whom he knows very well. Both men worked together in Naples. The Argentine attacker was then experiencing one of the best periods in his career. In the 15/16 season he scored 38 goals.
Acquiring the Morat can be a key step. Diego Simeone's team is the vice-leader of LaLiga and has a real chance for the final triumph. In addition, the two match with Juventus in the Champions League is approaching. With such a high intensity of matches, Morata's help is sure to be useful.