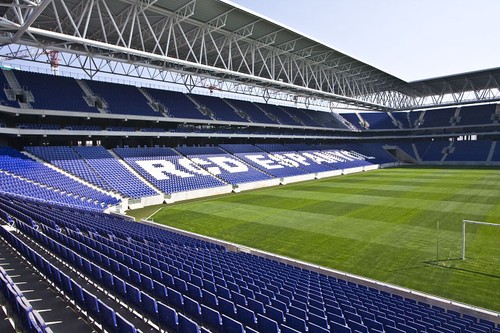 After less than a year of working with the club, he said goodbye to Rubi. The Spanish trainer will now be working with Real Betis players. In Barcelona, the fans will remember it for a long time, because it was the best season performed by Espanyol for years.
Rubi has taken over the crisis team. Season 17/18 was finished by the athletes from the capital of Catalonia in a distant thirteenth place. A huge criticism fell on the coach, who was accused by the fans of not being able to build a solid line of defence. After the arrival of Ruby, the defense also failed, but the offensive game of Espanyol looked much better than in the previous campaign. In the past season Borja Iglesias and the company scored a total of 48 goals, which is 12 more than in the previous year.
The hard work throughout the season meant that in May the Espanyol players could enjoy the seventh place and the promotion to the European cups. This is the best result of the Barcelona players since the 04/05 campaign, when they came in 5th. Today we found out that David Gallego will take Ruby's place. He is a Spanish trainer and has been working in Espanyol since 2015. So far he has been leading the reserve teams and finally it's time to take over the first team. Before the upcoming season, he will face the difficult task of keeping up with what Rubi has built for a year. His contract will be in force until 2021.