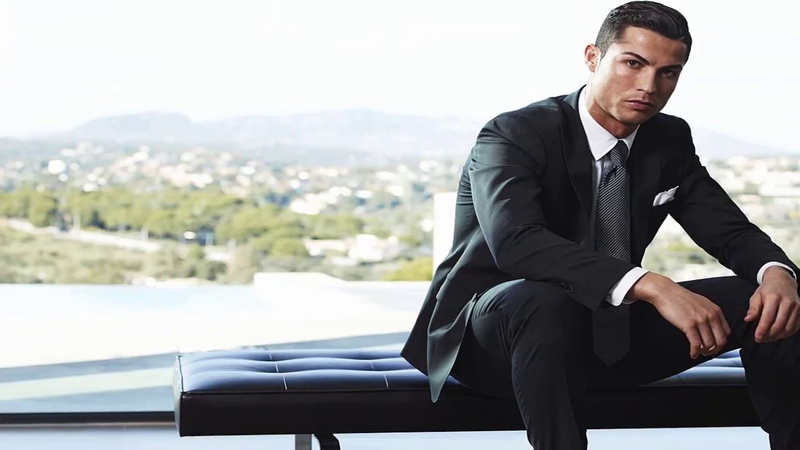 One of the greatest and professional athletes on the earth today, Cristiano Ronaldo also lives a life that goes hand-in-hand with his career success.
Of course, when talking about lifestyle we have to talk about money first.
Networth: $400 Million
Yeah I know, but let's focus in lifestyle, shall we?
Much of his net worth comes from his annual salary of $57 million. He also rakes in a large stipend from endorsements of Nike sneakers, Sacoor Brothers suits, Monster headphones, and Tag Heuer watches among others.
Cars, Hobbies, Jets and what not
Real Madrid star Cristiano Ronaldo has built up an astonishing collection of cars during his career worth almost £6m and owns TWO Bugattis. The likes of Range Rover Sports SVR (£100,000); Mclaren mp4-12c (£168,500); Bugatti Veron (£1.7million); Bugatti Chiron (£2.5m), etc.
List of cars owned by Ronaldo
1. Bugatti Chiron
2. Lamborghini Aventador LP 700-4
3. BMW M6
4. Bentley GT Speed
5. Aston Martin DB9
6. Audi R8
7. The Ferraris
8. Range Rover Sports SVR
9. Rolls Royce Phantom
10. Mclaren mp4-12c
11. Bugatti Veron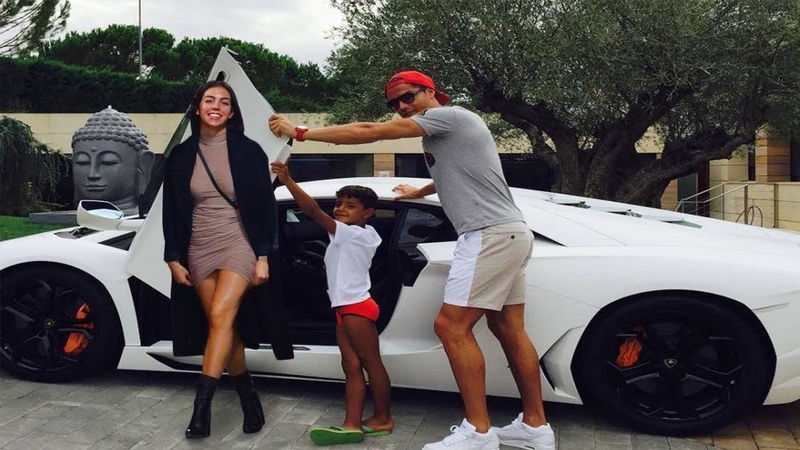 Ronaldo is the football player with the most expensive jet, according to a list drawn up British newspaper The Sun. His Gulfstream G650 costs €32 million and can carry 18 people, so he's still got room to spare despite his currently burgeoning family.
His hobbies include collecting cars, and working out, among others, but mostly, he likes spending time with his family.
Girlfriend
Georgina Rodriguez studied dance before changing careers to modeling after studying English in London. She was first spotted on a string of dates with Real Madrid star Ronaldo towards the end of 2016.
The couple gave birth to baby daughter Alana Martina on November 12, 2017; with Ronaldo posting a picture on Instagram, writing: "Alana Martina is just born! Both Geo and Alana are doing great! We are all very happy!' "