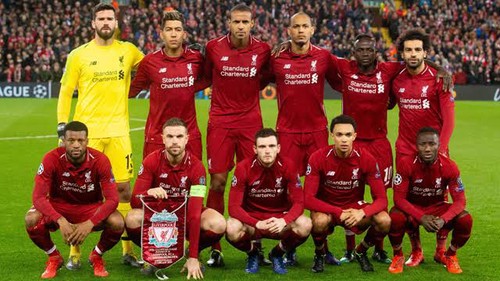 So far this season we have witnessed foes giant and little all fall before Liverpool in the English Premier League. Though they have been having a very tough UEFA Champions League campaign thus far, I think they will still win the second leg of their match against Athletico Madrid at And and qualify. But they have to return to Premier League duties and see of a rather shaky West ham United side on Monday.
.............................. .
Personally I think the match is as good as concluded and we can just save them the energy and stress and give Liverpool the three points but the match has to be played and I believe that Liverpool ready have this in the bag. Not only will they win but in my opinion they will win comfortably. Not to write off West ham but I don't think they are the level of Liverpool this season. Liverpool have shown that they have the stuff of Champions which propels teams to win the League.
................................
Like I've said above, this match is as good as over and I predict Liverpool will hammer West ham by at least 2-0. What scoreline do you think the match will end?