Hi everybody,
This is my first contribution to the Scorum community and I would like to take the opportunity to introduce myself briefly. actually, I have been presented by @beingrahul (my big brother) for almost 2-3 months, but this is the first time I have created an account on Scorum.

I would like to introduce myself, my name is Rohit Katuwal from Nepal, I'm 24 years old, my job is a student at a Tribhuvan University (TU), Nepal. Today, I am very thankful to the team of Scorum who have accepted me as a member of this platform.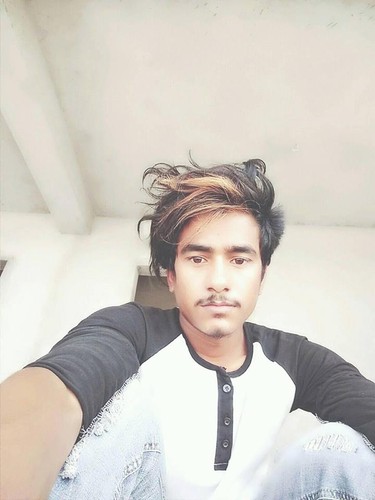 Let's talk about football. Football is my favorite game because it is interesting and quite challenging game. I began to play football while I was 10 years old. Since then it has become my passion. It is also called "king of sport" and is the most famous sport in the entire world. My favorite football teams are FC Barcelona and Man U. My favorite player is always Mesut Özil and lionel messi.
it's my first day and a very first post so I want to support and motive from all of you my friend.
Thanks!!!
Regard,
Me-Nepali