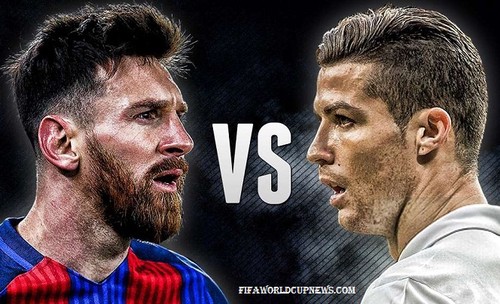 The best rivals in the history of football are going to have a chance to battle against each other once again. Lionel Andrés Messi and Cristiano Aveiro Ronaldo are no doubt one of the greatest thing that has ever happened to the world of soccer. The duo have alledgely created more awareness for the world of football more than any other players have ever before as FIFA statiscally saw an unbelievable increase in number of football fans ever since their rivalry. La Liga and El Classico drew the interest of more personalities into soccer when the rivalry between the duo was very hot in Spain.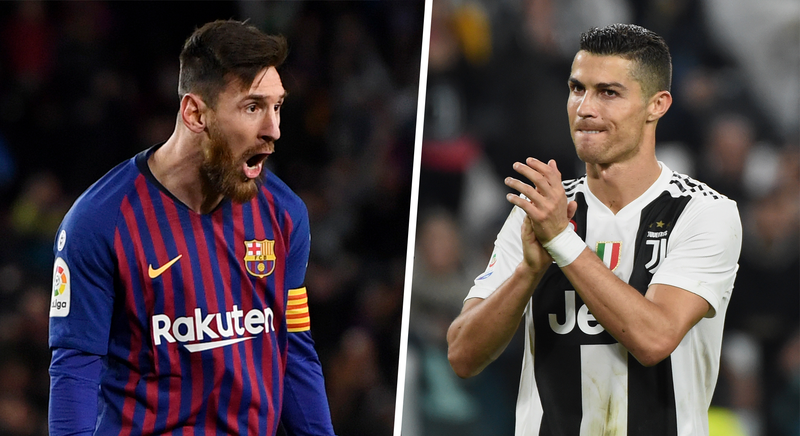 Each one of them is considered the best player in the world countless of numbers of times by different viewers. Both have destroyed a lot of record they met and of course set plenty of new records. It was claimed that these player's coexistence and the rivalry between have made them become what they are today considering that each one of them has won nothing less than 5 Ballon d'Or which no players in history have ever won. Actually, Lionel Messi have 6 Ballon d'Or to his gallery while his rival have won 5 Ballon d'Or.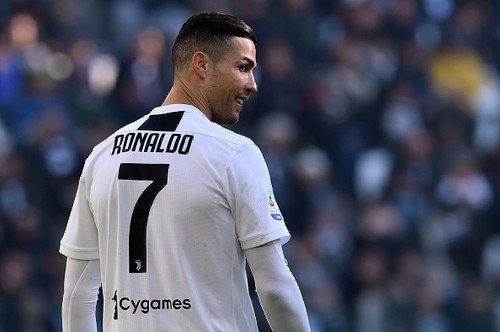 However, the rivalry between them lost it's strength when one of them (Cristiano Ronaldo) left Real Madrid for Juventus and ever since their last clash since 2018, both have never had the chance to play against each other. So the feeling of the El classico was expected to come back to screen when both players team are found in the same UEFA Champions League group in the group stage. The duo's first meeting would have been during the last Barcelona Vs Juventus clash where Barcelona went to Italy and steal 3 points from their opponent but it was alleged that Cristiano was exposed to coronavirus and this made him miss the match.
This time around, the duo's meeting is certain and the fans are already having the throwback feeling of El Classico. Though the two sides have already gotten what they need to qualify to the next round, it's believed that tonight's match might be taken serious either because of the fight for the top position or a chance to once again show who the best is between the Argentine and the Portuguese.