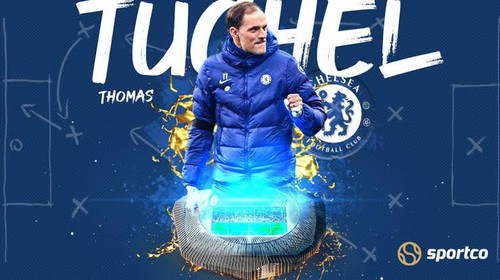 Yesterday 26 of January Chelsea head coach Thomas Tuchel marked his first year anniversary as the head coach of London based side Chelsea FC after he took over from from Frank Lampard. Haven been in the hem for year, we are going to evaluate the performance of the German tactical so far.
Tuchel arrived Chelsea and took over the club with five points outside of the top four and 9th on the league table. He immediately built a resilient Chelsea side and turned their fortunes around. He finished the club in the top 4 and was able to bring a second Champions League trophy to Stamford Bridge, won UEFA Super Cup, reached the the FA Cup final as well as the League Cup final to become the first Chelsea manager to have achieved this feat history.
His historical records and a lot of achievements last year when he was named UEFA men's coach of the year, FIFA best coach of the year and German manager of the year. He was also a named manager of the month twice in March 2021 and in October of 2021.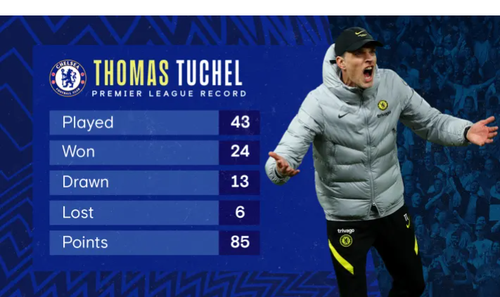 Tuchel has a winning rate of 59.7% with with an average of 0.72 goals per game which is the lowest of any Premier League side under review. No Premier League side has achieved his 21 clean sheets in 43 games as well as losing less games.
Even though the season has not looked quite juicy for him, the club and fans wish him the best in his stay at the club.