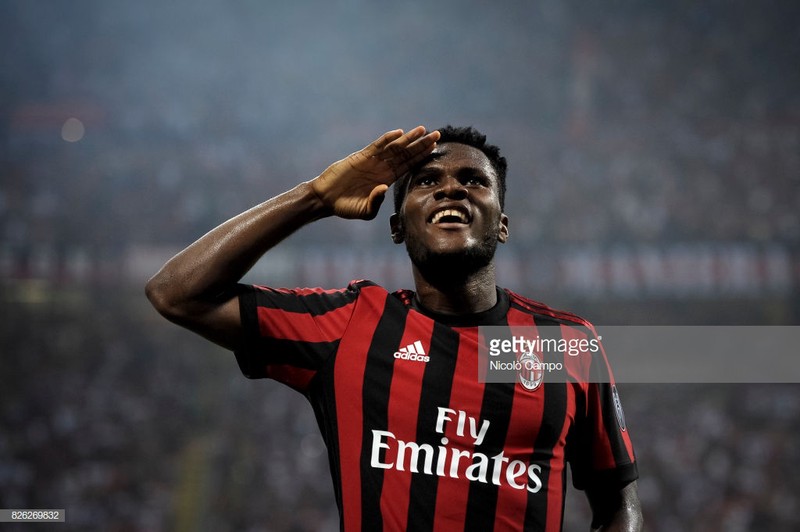 Franck Kessie, AC Milan midfielder admitted that he was still at home playing with AC Milan. He denied some rumors circulating which said he wanted to leave AC Milan.
As released by an Italian media, Correiro Dello Sport said that AC Milan wanted to sell Kessie to get fresh funds. AC Milan are in need of fresh funds to make it one of the loan players from Chelsea, Tiemoue Bakayoko.
However, Jessica wasn't ready to go. He instead refused. By showing an attitude of professionalism by listening that he is still bound by a contract for the next five years.
"I still have a five-year contract ahead. And I will last until the contract is complete," said the player from the Ivory Coast. Quoted from Mediaset Sport.
In addition, there are also rumors circulating that there are two British clubs who want the services of the 22-year-old player. Tottenham and Chelsea have long been eyeing the services of players from the Ivory Coast. But Kessie has confirmed that he wants to stay at AC Milan.
Until now, Kessie was still one of the top players who became a mainstay for Gattuso. He has been a top player for AC Milan this season. In 23 appearances with AC Milan he has collected 3 goals until mid-season yesterday.