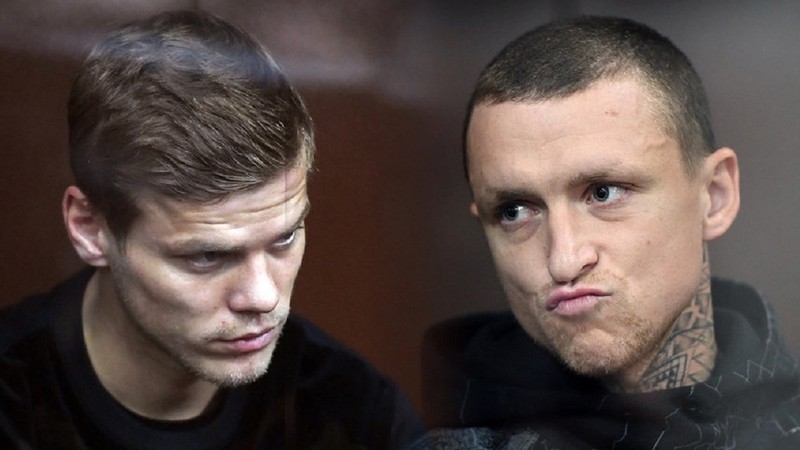 The Tverskoy Court of Moscow extended the arrest to Alexander Kokorin, an attacker of Petersburg Zenit, and Krasnodar midfielder Pavel Mamayev, reports TASS.
At a meeting held on December 5, the court decided to satisfy the request of the investigation, which insisted on extending the term of imprisonment of football players until February 8. Protection of players asked to change the measure of restraint on house arrest.
On the morning of October 8, Kokorin and Mamayev took part in two fights, which resulted in the injuring driver of the leading First Channel Olga Ushakova, Vitaly Solovchuk, who received a head injury, as well as the head of the department of the Ministry of Industry and Trade Denis Pak and general director of NAMI Sergey Gaysin.
On October 10, the persons involved in the case were detained for 48 hours, and the next day the court decided to arrest the players until December 8.
With respect to football players, as well as younger brother Kokorin Cyril and their friend Alexander Protasovitsky, an investigation is underway under the articles of the Criminal Code of Russia.