Napoli boss Gennaro Gattuso losses his sister to the cold hands of death
News making the rounds from the Ac Milian camp have stated that Napoli boss Gennaro Gattuso's younger sister (Francesca) has kicked the bucket.
Francesca passed on at the age of 27 after she fell ill and spent about four months in the hospital. The news emanated from the Ac Milan camp, as she has spent some time working as a back-room staff.
Details of the illness
Being a back-room staff, Francesca Gattuso worked precisely as a secretary in Milan. She died at Busto Arsizio, north of Milan.
She endured an usual disease. In February, she experienced her final surgery. Subsequently, she spent her remaining days at an intensive care unit.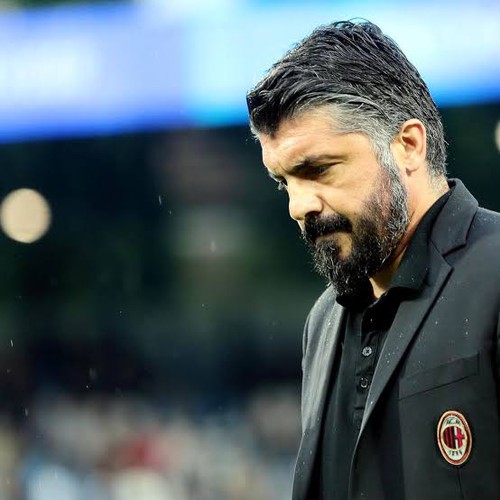 Gennaro Gattuso's reaction
Gattuso confronted his sister's Illness with complete strength. Although with immense pain at heart, Gattuso has been assured of complete support by Napoli and Ac Milian officials alike.
Gennaro Gattuso's footballing career
In his career, Gattuso played in Ac Milian for 13years. During these years, he clinched 10trophies, among these, were 2 Champions League and 2 Serie-A titles. Not forgetting his world cup victory in 2006.
Managerial Career
In 2017, Gennaro Gattuso was appointed manager of Ac Milian. Moving on, in December 2019 Gattuso replaced present Everton coach Ancelloti as manager of SSC Napoli.
Currently, Napoli sits 6th in the Serie A table, as the Italian league is set to restart on June 20.
Article writer ✏️ Ordu Daniel