The premier league week 26 is still on as well as the FPL and it was such a big blow to millions of manager in the FPL when the game between Manchester City and West Ham which suppose to take place on 9th, last Sunday to be precise was postponed due to bad weather and various managers that owns Aguero and Kevin de Bruyne in their team were faced with a big disappointment due to the fact that the two Manchester City players remains the second and third most captained players after Liverpool winger Mohamed Salah remains the most captained player in the league. Aguero form recently has made him the favourite player to deliver double figure points to lot of managers in the league while de Bruyne fine form at home is another thing that makes over 700,000 manager trust him with the armband ahead of the game against West Ham.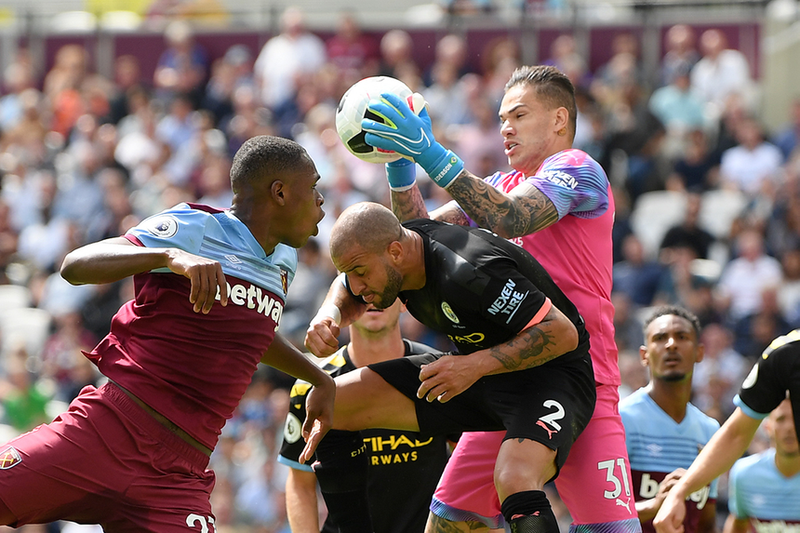 The good news now is that the game will still featured in the week 26 and will not be shifted to another game week, since game week 27 will not commence until weekend, Saturday to be specific, the game between Manchester City and West Ham will now come up on 19th of this month which is Wednesday and it is such a good news to different managers as they can now relax their minds and watch their captain and vice captain bringing maximum points to their team. According to statistic, over 200000 managers gave Manchester City Striker Aguero the armband and de Bruyne the vice captain, it would have be a great news for managers that depend on Liverpool man Salah because Kevin and Aguero remains the only two players that can challenge him for the maximum points.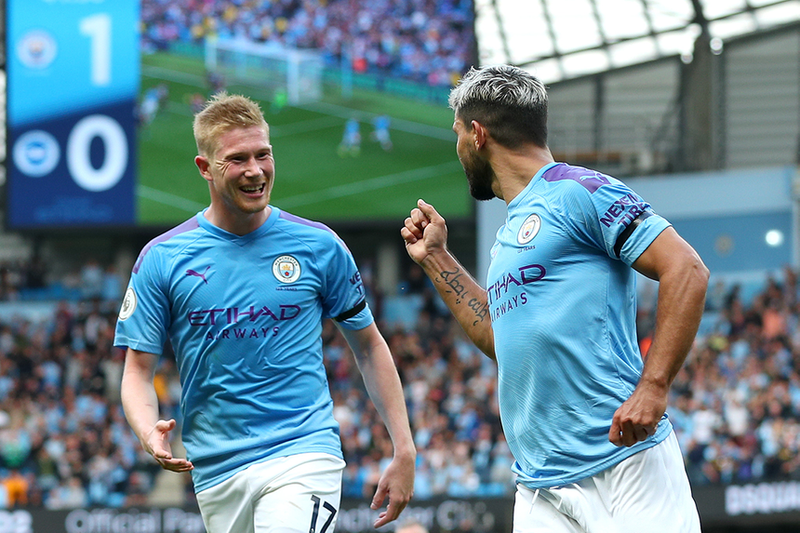 Looking at it from another angle, the fixture does not look favourable to Manchester City because instead of resting for two weeks before, they will now face a busy week after the game against Leicester City that is behind them with just two points and another game against Real Madrid in the UEFA champions league, all these may also affect their manager selection which may in turn still affect players like Aguero and Kevin making it into the line up against West Ham because the manager may want to rest them for the game against Real Madrid or giving them lesser minutes of play but which ever way, the two players are all fit to put smile on the face of managers that has selected them for the game week 26.

I hope you find this post interesting and educating until then I remain my humble self @oxygen02.Thanks For Reading 👍