The English league is moving at a very fast speed with 25 matches been played by various clubs with just 13 matches to go and from the table statistics, Liverpool has won the title already as the just need 6 wins in their remaining league matches to be crown champion which means the only thing to fight for in the league is the top 4, that is other three clubs that will join the Reds to book the European competition ticket next season. While Liverpool continue with their unbeaten run in the league, other top clubs that should be mounting the pressure on them continues to drop points which has been a major factor that has helped the team so far.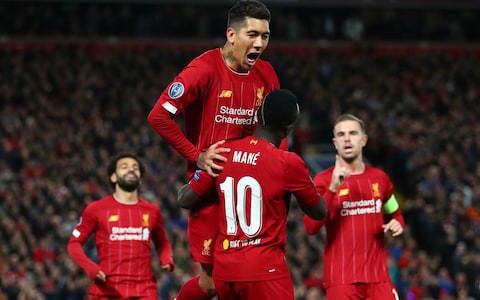 Now that it is clear that no club can challenge them for the title this season, the question remains who will stop them from hitting the mark of going throughout the whole season as invincible just like Arsenal did in 2004, although, they will still face clubs like Chelsea and Manchester City and it wouldn't be the game of challenging for the title again when they meet but will be more of stopping them from going throughout the whole season as invincible. Looking at the Liverpool team, I don't think any club can stop them from going invincible because the team are very strong and another thing is that they have been together for awhile now talking of the players and they have understand the manager philosophy of play and I don't think the form will end this year, I see them taking it to next season.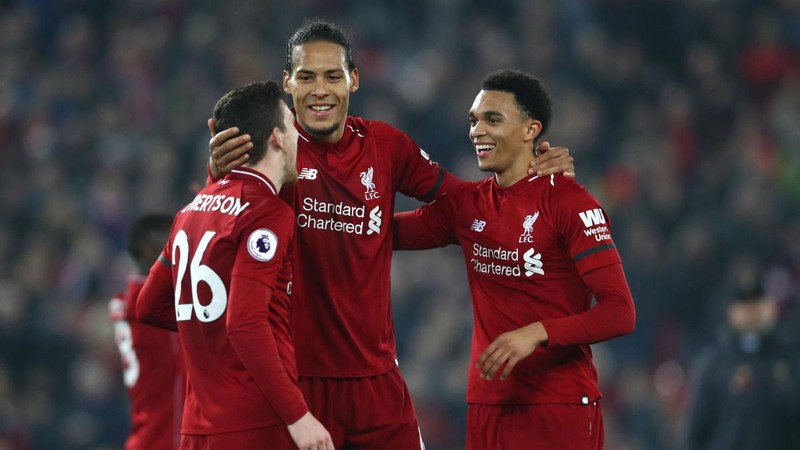 Reason be that they will attract more star players if they still want to reinforce the team, with the way they are going, it will be very hard for any player to turn down their offer because the joy of every player is to play in a club where he will be able to have medal to his name. Coming back to club that can put an end to the unbeaten run, their next game in the league is against Norwich away from home and it is not going to be easy for the host but it will be very hard to rule them out in terms of club that can stop the Reds, they have a very good striker that is very clinical in front of goal in person of Pukki but the Reds has gotten a man in the heart of their defence that can stop him from hunting them. The also have Westham at Anfield in week 27 which looks like another straight win game for them but will face the test of Manchester City in week 32 which is April 4 to be precise.

I hope you find this post interesting and educating until then I remain my humble self @oxygen02. Thanks For Reading 👍