Manchester City beat PSG in the Champions League match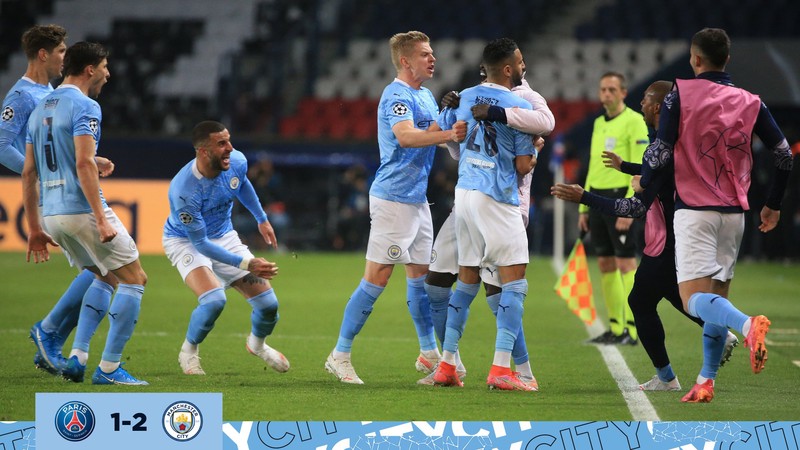 Today ended the meeting of the fifth round of the group stage of the Champions League, in which Manchester City played host to PSG. The confrontation ended with a score of 2: 1 in favor of the English club.
In the 50th minute, Kylian Mbappe closed the cross of Lionel Messi, leading the guests forward. In the 63rd minute, Raheem Sterling closed the pass of Kyle Walker and equalized the score in the match - 1: 1. At the 76th minute, Gabriel Jesus set the final score in the match - 2: 1.
The Championship held an online text translation of the meeting between Manchester City and PSG.
The game was served by a team of referees from France led by Daniele Orsato. He was assisted by Alessandro Giallatini and Fabiano Preti. The reserve referee is Luca Piretto.
After five rounds, "Manchester City" takes first place in the standings of Group A. "Citizens" have 12 points in their assets. PSG (8) is in second place.
Leipzig beat Club Brugge on the road with a crushing score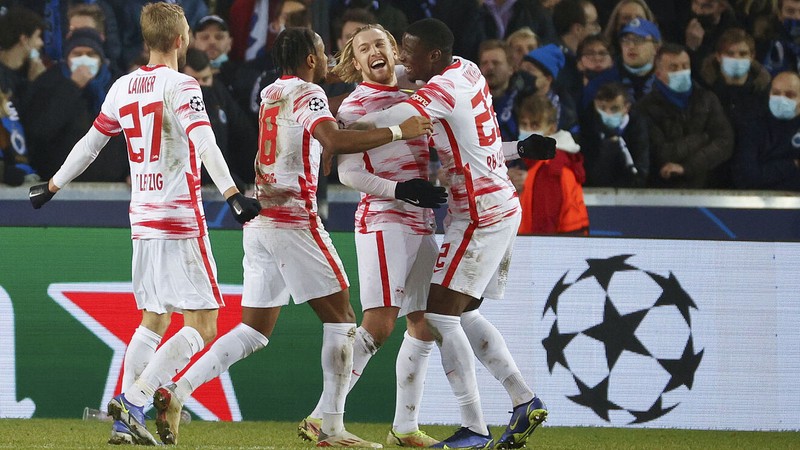 The match of the fifth round of the Champions League, in which the Belgian Brugge hosted the German Leipzig, has come to an end. The score of the meeting is 4: 0 in favor of the guests.
The German team scored 4 goals before the break. Christopher Nkunku scored first in the 12th minute. After 5 minutes, Emil Forsberg strengthened the lead with a penalty kick. In the 26th minute, Andre Silva scored another goal into the home goal, and in stoppage time Emil Forsberg brought the score to an indecent one - 4: 0. The final score of the meeting was set by Christopher Nkunku, having issued a brace in extra time in the second half.
After five rounds, "Leipzig" occupies the third line in the standings of Group A, having 4 points in their favor. Club Brugge also scored 4 points, but they are inferior to the German team in personal meetings, so they are in fourth place. Leading in the group "Manchester City" (12), the second is PSG (8).