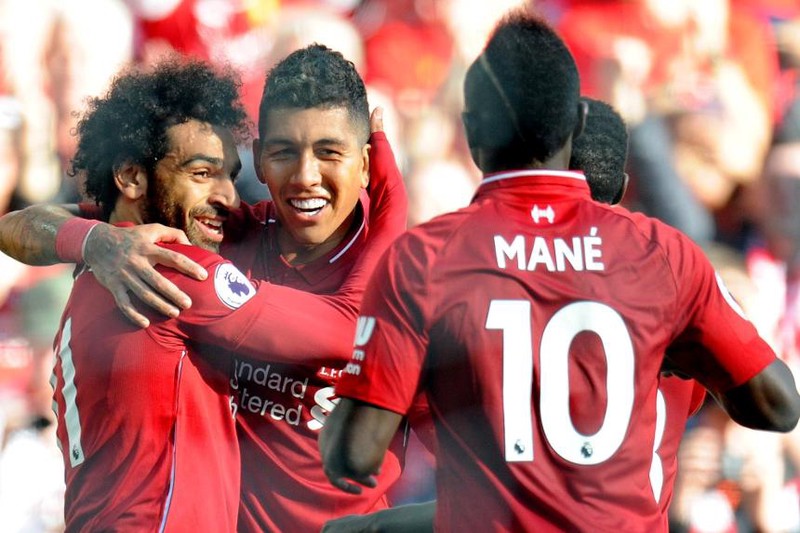 Liverpool could have won the Premier League title on Monday for the first time in this era. There would be no quiet stadiums and empty streets. Jurgen Klopp's team needed Manchester City to beat Burnley on Saturday.
That would give Liverpool the chance to win two titles after beating local rivals Everton. Whether it was at Goodison Park or coming anywhere else, the first title of the 30-year-old would be formalized in the Liverpool's Top Division.
Now supporters are worried. Although the Corona virus is affecting the calendar of World Sports, they are worried about winning the title. There is a message from Liverpool that something more important is happening than football, even with the club proud.
Liverpool have been stunned in recent weeks. Liverpool was ousted by Atletico Madrid in the Champions League and lost to Chelsea in the FA Cup. Liverpool will not have to challenge him in the Premier League. Liverpool has restricted his opponent to a 25 point lead in the title race, where the defending champion is Manchester City. On the command of Goalkeeper, Allison Baker and in defense, Virgil Van Dijk and the dangerous three attacker Roberto Firmino, Mohamed Salah, and Sadio Mane, Klopp's team at the front line were difficult to stopped by any team.
Paul Hayward writes in the Daily Telegraph that Liverpool can win the 19th Premier league title without even playing more games. 'If the season is over, the list of winners will naturally be based on the number of points before the game stops. The effect would be that there would be a respectable difference from 29 games out of 38 games, 'he wrote,' it would be absurd to abandon the 2019-2020 season. In any case, the trophy should be handed over, where it may be right for the clubs to be morally abandoned. '