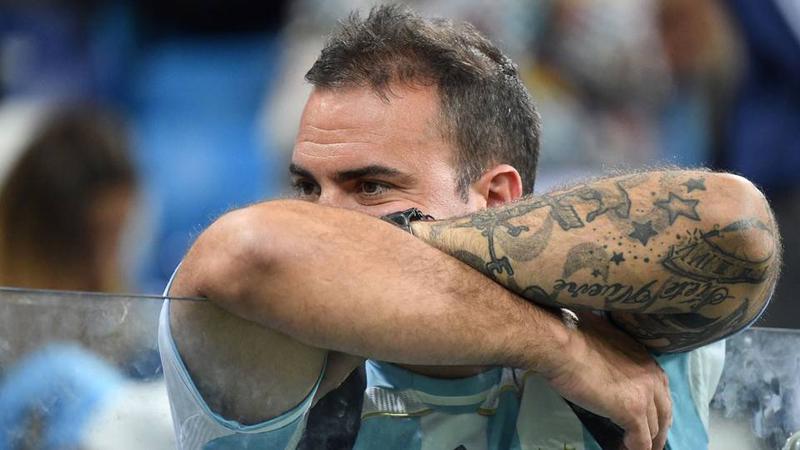 Argentina national football team (AFA) has to pay 100 000 Swiss franc penalty for the violent behaviour of fans during the match of the second round of the group stage against Croatia – informed FIFA.
During the meeting, in which Albicelestes was defeated 0:3, fans of Argentinian team were to chant homophobic slogans, to throw objects and to get into fights. The violence also occurred outside the stadium, on the streets of Nizhny Novgorod, where the match was played. On Friday, English magazine "The Telegraph" reported among other things about the attack of three fans of Argentina on the Croatian
World vice-champions will face Nigeria on Tuesday. After two matches they have only one point on their account and even victory may not guarantee them promotion up to 1/8 finals.