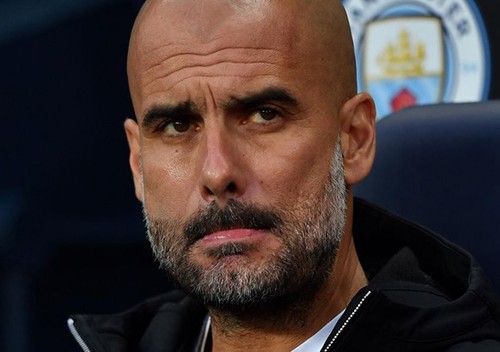 The Champions League Group Stage started with a bang as most of the big European clubs did their job but how did the bookies' favorites perform in the first Matchday?
We'll go through the Top 5 teams who are odds-on to win the Champions League and break down their first outing in this season campaign. You will be surprised by some of the biggest favorites performances and results as well.
Manchester City - 5/1 (SkyBet)
The Citizens are among the first contenders to the UEFA Champions League this season and Pep Guardiola has the squad to go on and win the whole thing with the likes of Sergio Aguero, Raheem Sterling and Riyad Mahrez in his team. However, it didn't start well for them as they lost their first home game of the campaign to the strongest challenger in their group - Lyon.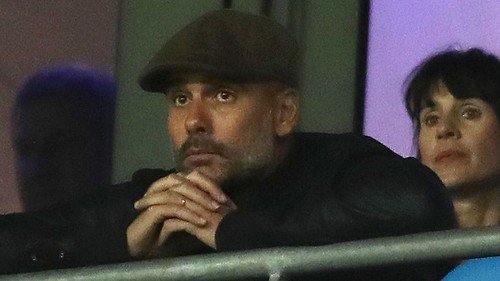 The French team Lyon was not given a chance by anyone before the match and their coach Bruno Genesio were under pressure after a mishap with supporters during the weekend but they have gone on to surprise Man City and grabbed a crucial win for them.
Manchester City will surely be in the Round of 16 as they have to face Shakhtar Donetsk and Hoffenheim. Pep's team will run riot and get through the Round of 16 but the problem will arise in the knockout stages when they face a stronger team and especially with that Lyon's kind of performance.
Verdict: Started Badly, but will make it to Round of 16!
---
Barcelona - 5/1 (SkyBet)
The Catalan club went full on mode on the first day of the Champions League as Lionel Messi scored a hat-trick and his 101st, 102nd and 103rd goal of the Champions League. Barcelona still has a lot to do as they face Tottenham and Inter Milan so despite this huge win against PSV doing is done yet.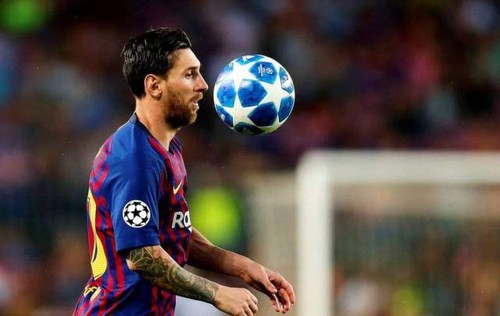 Barcelona could lose points away to Tottenham and Inter Milan that could cost them the first place but it's very unlikely to see Barcelona finishing second in the group after the dominant win.
Barcelona could qualify on Matchday 4 if they perform like this and then they could rest players for the last two matches of the group. Lionel Messi will surely not be rested even if they qualify early as he wants to European Golden Boot this year after Cristiano winning it twice in the last two years.
Verdict: Very strong start, expect to reach semi-final at least.
---
Juventus - 6/1 (SkyBet)
Juventus started their campaign with full drama as the main actor Cristiano Ronaldo was present to do his show but it turns out to be a bad show by the Portuguese star as he was red carded for snatching a Valencia defender hair in the first half. Maybe the frustration of not scoring got to his head but he is different from other players instead of scratching his head, he snatches opponents hairs.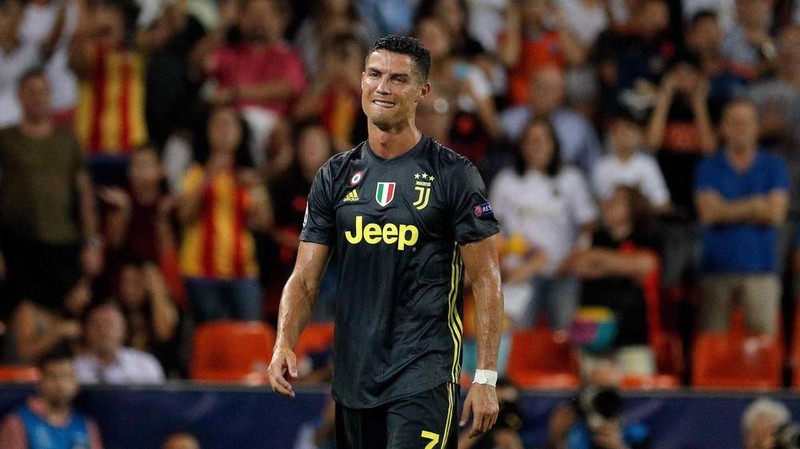 Meanwhile, his new teammates did not dwell on this incident and did their job by winning the match 2-0. A crucial win for the 10 men of Juventus away from home as they still have to face Jose Mourinho's Manchester United home and away. By the way, Cristiano could miss both matches after his red card incident.
Juve has a very good solid squad and should be able to at least make the quarter-final of the Champions League but the only weak link in the team is the goalkeeper as Wojciech Szczesny is not that good to win Juventus the Champions League but anything can happen when you have Cristiano in your squad.
Verdict: Brilliant start with a hard-fought win, should be in the quarter-final
---
Real Madrid 7/1 - (SkyBet)
Real Madrid without their goal machine Cristiano Ronaldo started their European campaign very well by beating the last season semi-finalist AS Roma 3-0 at the Bernabeu. Gareth Bale was once again on the scoresheet as he is starting to be the main man after the departure of CR7.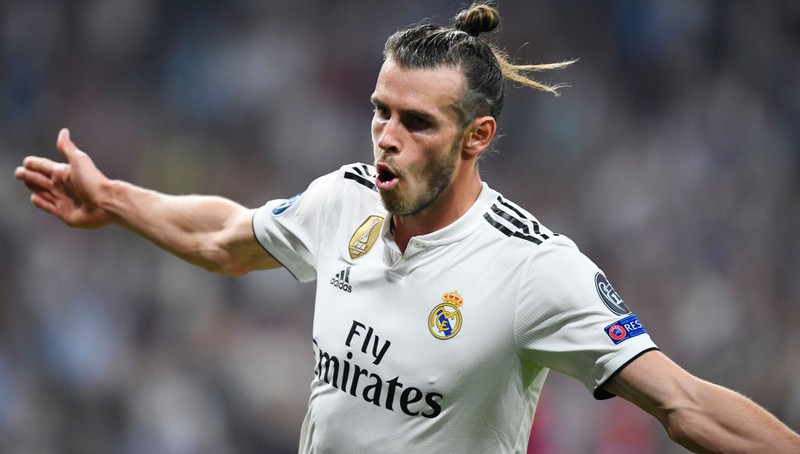 Real Madrid is playing more like a unit now Cristiano is gone and some of the players are very happy with that as Bale said some days ago that Cristiano presence was making the team more individualistic and his decision to leave was good for the whole club.
Gareth Bale could be the first Welsh player to win five Champions League if Real Madrid managed to do the unthinkable by winning it four times in a row. Marco Asensio will be scouted very closely by other big European teams as he is becoming an excellent winger of the game.
Verdict: Should be in the last four and could create history by winning with Gareth Bale as the main star this time.
---
Bayern Munich - 15/2 (SkyBet)
The only German team who can win the Champions League by far and they have been robbed twice in the last four years by Real Madrid who went on to win the trophy. New coach Niko Kovač could bring something different comparing to recent managers Pep Guardiola and Carlo Ancelotti.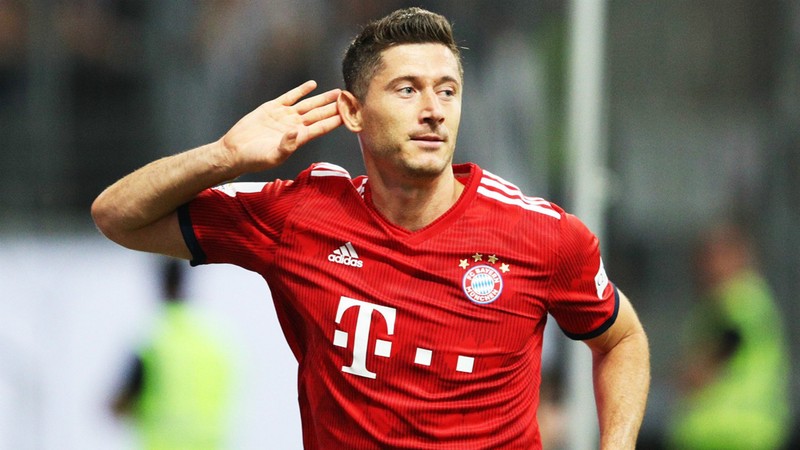 Bayern Munich could be more defensive this season as they play on the counter-attack in big matches. The new coach knows that most of the team who is favorite for the title have very good attacking players but Bayern Munich will work on both aspects.
They could be a surprise winner as Lewandoski and James are still understanding their game and both of them are capable of taking down any team in Europe. The problem for Bayern Munich is the away form, they tend to lose tie in away matches but Niko Kovač will play it differently and could win the Champions League in his first season at Bayern Munich.
Verdict: Started very well, could be the surprise winner of the competition
Who do you think is well placed to win the Champions League this season after watching their performances in the first matchday?