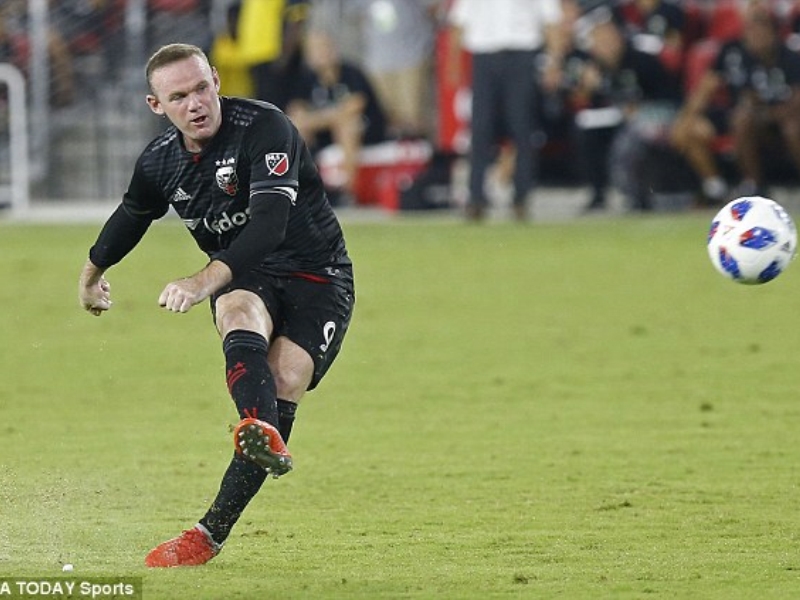 Wayne Rooney continues with his impressive appearances at the US MLS soccer championship, while leading D C United's team in victory over the rivals of Portland.
The English captain was remarkable, as he scored two goals in 4-1 success. On 3 points, D C United climbs 3 places in the standings at the East Conference and is in place of 8.
The team has 4 meetings that do not recognize losses and has shown an increase in its performance. With appearances, Rooney is returning to the new idol of American fans, leaving somewhat in the shadow of Swede Zlatan Ibrahimovic.
He scored the first goal in the 43th minute after taking a left-foot pass and defeating the rival guardian.
twitter.com/MLS/status/1029903115317858304

twitter.com/si_soccer/status/1029905443819331584