Arsenal should drop Xhaka and start Ramsey. He causes errors and still gets the nod to start. Lacazette and Leno were all made to start from the bench to work and work on their games and improve. That's the treatment Xhaka should get so that he can work on fast thinking on where and who to pass, have a direct mind on attacking rather than taking long with the ball on his feet and lastly make his legs run and improve his dribbling speed. And with that, he can then come back into the team but for now, he should warm the bench and have Ramsey play.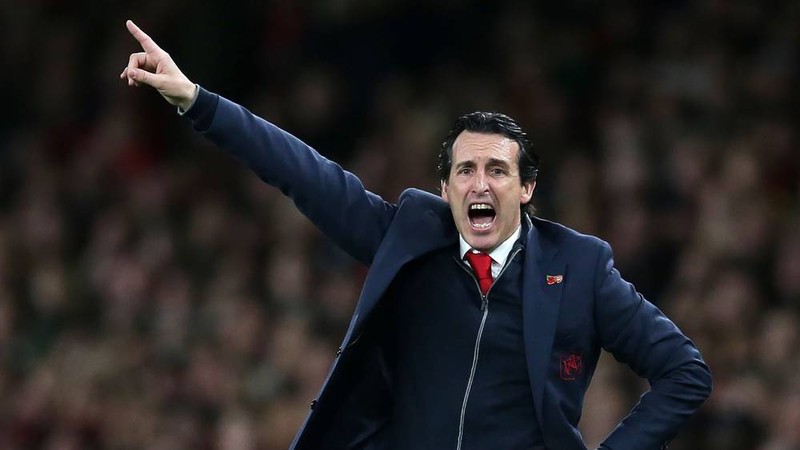 Ramsey has always been a direct attacking player but Emery uses Xhaka as a makeshift CM something no matter how long it takes Xhaka will never be a CM by any means. Here is the thing, if you want the midfield to shine, bring in a player who will lead the forward line in attacking, somebody who will drive the ball away from our defence, somebody who is quick and good with his feet to dribble in between opponents and escape tight situations and somebody who can make runs into an opponents D area and create an overload making it hard for them to mark everyone defensively.
Why is Emery dropping possibly our best player? Isn't that scattering instead of rebuilding? Why is he not using his head and filed out players that will do the job, we're not having results of late, not because we're that bad, but because he's inexplicably dropping our best players. Ridiculous!! All Xhaka does is switch play with long balls and pass the ball back to defense. Little he does go forward and that's what costs us as it applies pressure on our defense. I wish we sign Aouar and Barella or Aouar and Suarez permanently over the summer, Xhaka will be a bench player for sure. Guendouzi will even be a better option coming from the bench than Xhaka himself. I ain't hating but its the reality of what Xhaka does for the team. Ramsey for starting 11 against Chelsea and Xhaka for the bench role. He can come in to help defend the scoreline when we are ahead.