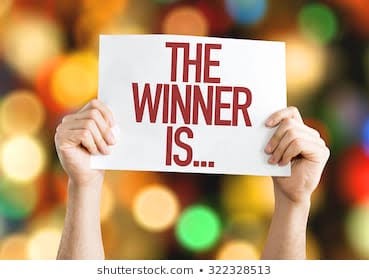 Hello guys, yippeee!!! Its December and a happy new month to y'all. The aroma of Christmas has filled my nostrils that I can hardly breath....yeeessssss!!!! I love it man. Since its Xmas, then its work time for our top European club players as they'll be playing as many matches more than the previous months. Its time to know whose got the endurance mechanism and can be compatible to injury crisis. The likes of Liverpool, Juventus, Inter, Bayern München and host of others who play in the European cups, league title and domestic cups are likely to be affected and overdosed with fatigue after this Christmas.
This is a situation that has affected the Merseyside Reds couple of seasons ago where they led the standings till Xmas and unfortunately lost the title at the end of the season. Now they top the league again with 8 points ahead of second position Leicester city and 11 ahead of rival Manchester City who lies in 3rd position with 29 points.
Monaco vs PSG (Postponed)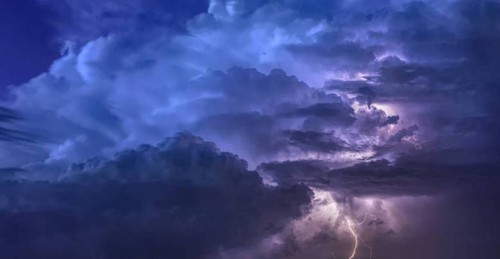 The game was postponed due to a terrible weather. An extreme rain battered Stade Louis in an unexpected manner and this forced the authorities to call off the game. Match set to hold on 15th January, 2019.
Atletico Madrid 0 vs 1 Barcelona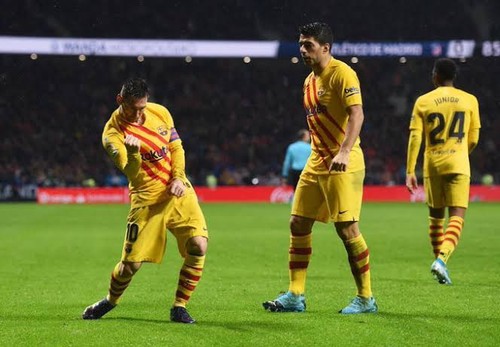 Simeone was able to hold off Valverde's men and tied them down to the neck till the late minute 86' when Lionel Messi broke the dread luck with a one two quick run and a superb placement that beats Oblak. At initial run, both team were frustrated as respective goal keepers were awesome and denied the players chances to enjoy the game more. Hermoso, Griezmann, Morata and Pique were all denied from seemingly guaranteed distance. The game was a brutal one that saw numerous yellow cards from both sides. However, Pique was lucky to escape a red when duly injured. The Catalans rest on top of the table ahead of Real Madrid with just one goal difference while Atletico rests in sixth.
Admira 1 vs 1 Salzburg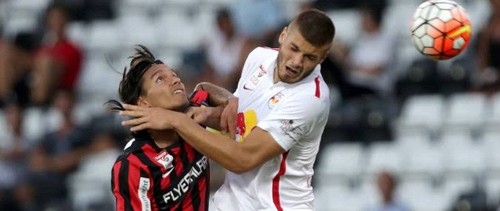 This is one of the games that had much attention and high expectations during the weekend but all came to a stop when things didn't turn out quite well. Eirling Haaland with his admirable statistics was the man to watch but he wasn't among the starting XI. He was substituted in for Mwepu in the early second half. Though he wasn't able to find the net during the game. The visitors had to struggle for an equaliser and later got one in the 77th minute. How wonderful to continue their unbeaten league run.
Valencia 2 vs 1 Villarreal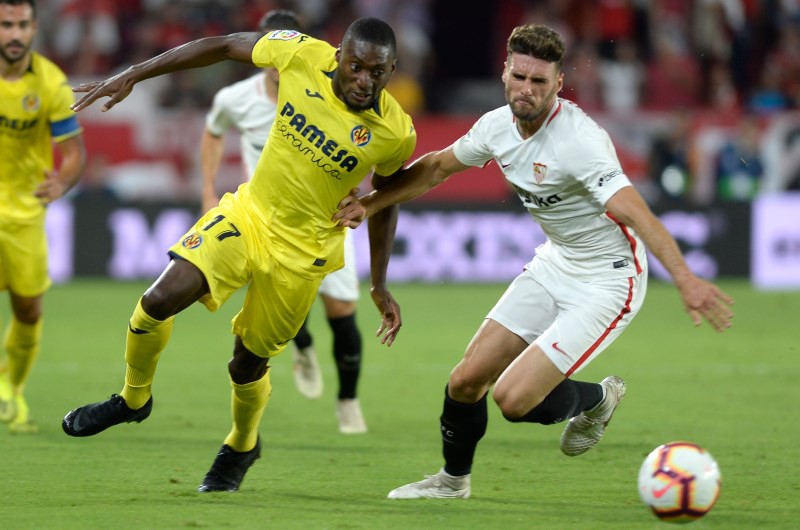 Rodrigo and Torres were on spot in their 2-1 victory over Villarreal. Anguissa came with an equaliser but they couldn't hold onto the pressure from the host. They let their guard down and Torres utilized the opportunity to put his team ahead again.
Bayern München 1 vs 2 Bayer Leverkusen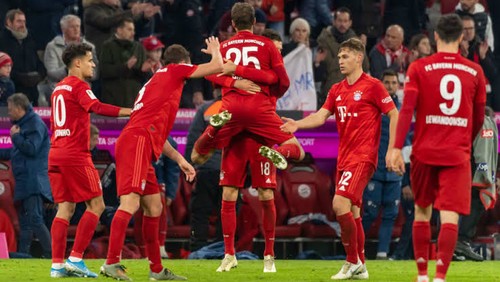 This was a shocking result in the Bundesliga over the weekend. who would have expected such. If at all there should be a lose, it shouldn't be at home to Leverkusen but the table turned around. Maybe sacking Niko Kovac wasn't really the problem for their failure. They still need more time to adapt to the changes though.
Contest Winner.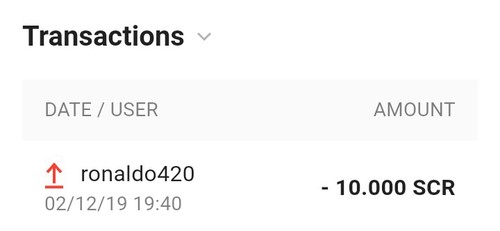 @ronaldo420 looks like the winner as he turned out to be the only entry for the week unlike couple of episodes back. Congratulations to him. He was able to get a goalscorer and correct score prediction which accumulated seven and a half points for him. 10SCR sent to your wallet and a full upvote for your newest post. Keep winning.
Thanks For Winning...