Prithvi Shaw who is 18 years and 329 days old has become the youngest Indian to score a century in 99 balls in his First Test Match against West Indies in Rajkot on 4th October 2018.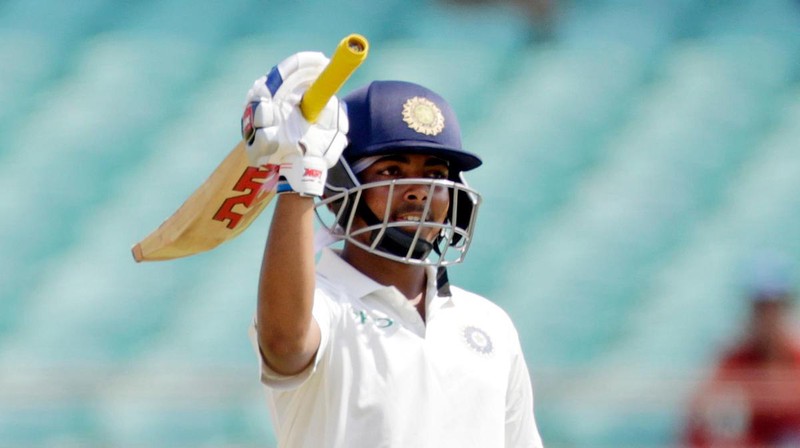 Though Prithvi is India's second youngest century-maker after Sachin Tendulkar, who scored his first century in 1990 at the age of 17 years and 107 days. He scored 119 not out against England in Manchester, but it was this Ninth Test match.
Prithvi Shaw is the Seventh International batsman to score a century in his first Test match.
He was caught and bowled by Devendra Bashoo at 134.
Do you think he could be the next Sachin Tendulkar? Comment below...