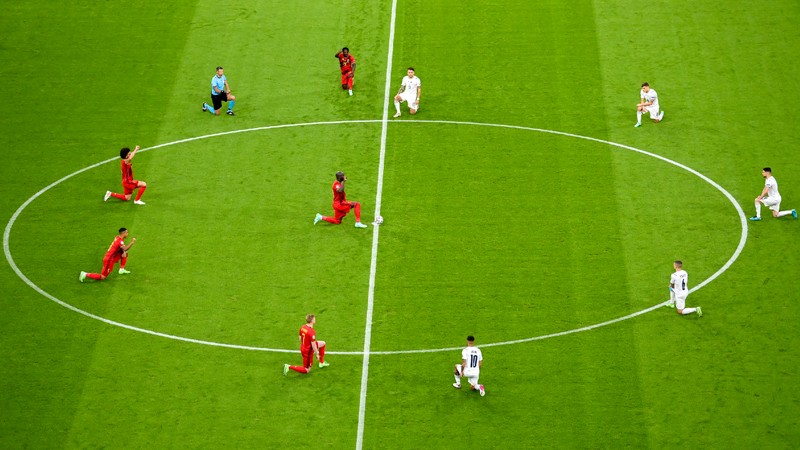 Players in England Premier League are kneeling before every game to show that "racism has no place in football and in society". They do this for two or three years, but it looks like that is useless because racism has place in this sport. That place is stadium Stamford Bridge.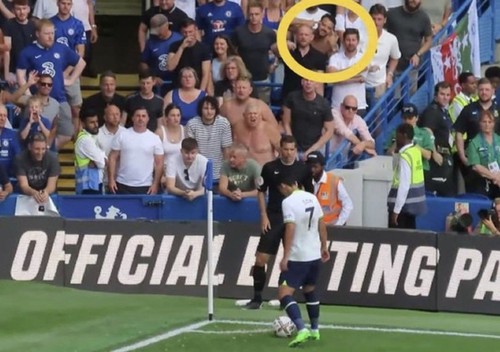 Son came to take corner and racist fan of this club tried to mock him with gesture which should tell hahahha look at you what kind of eyes do you have ? This was of course reported and answer of this football club was statement against racism and that they are unfortunately unable to identify that fan. Bad thing is fact that fan has been pictured and everyone can see his face and place on stadium, but they can't identify ?! Of course they can, but they won't because deep down they support such behavior. Not a big surprise for a club whose official twitter account tweet this in week of remembrance of holocaust victims.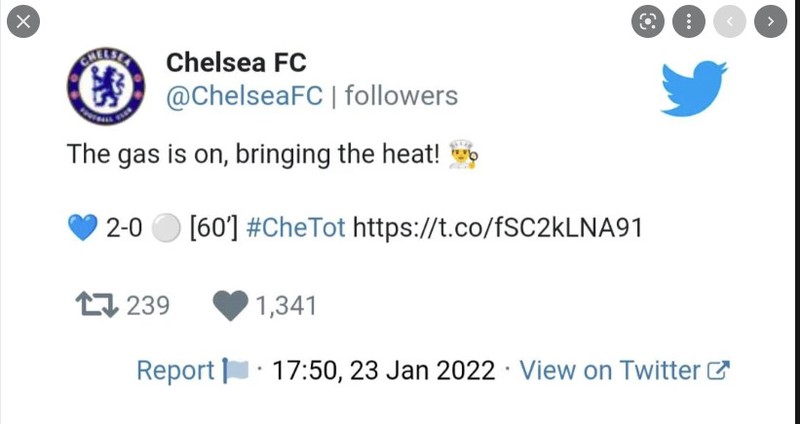 They scored second goal and their admin account did that. It was clearly attempt of non salt joke with holocaust. This is because some people think about Tottenham as Jewish club because owner Daniel Levy is a Jew. They were of course reported, but didn't take any action because they believe they can "deal with that internally".
So they have antisemitic racist admin, racist fans and do nothing against them. Why then players kneel before the game for nothing ?
This gesture made by fan is big racist insult for people in far east Asia. It irritated everyone in South Korea because it was against Son, but probably people in other countries like China, Japan, Philippines, Thailand etc... If you ask me they should all call UK ambassador on consultation and point out finger toward Chelsea football club which is doing nothing against racist behavior of their fans. They have long racist record and record of doing nothing against it. Maybe that would be wake up call for Metropolitan police to finally investigate this football club who by the way I think fixed game against Arsenal to ease them fight for 4th place against Tottenham and maybe even game against Everton to ease them survival in league near the end of last season. They can investigate that too.
Football clubs in England and Premier League should also make join statement asking why Chelsea can't identify that person despite clear photo evidence ? One thing is sure, Korean company Samsung will never sponsor them again after this.