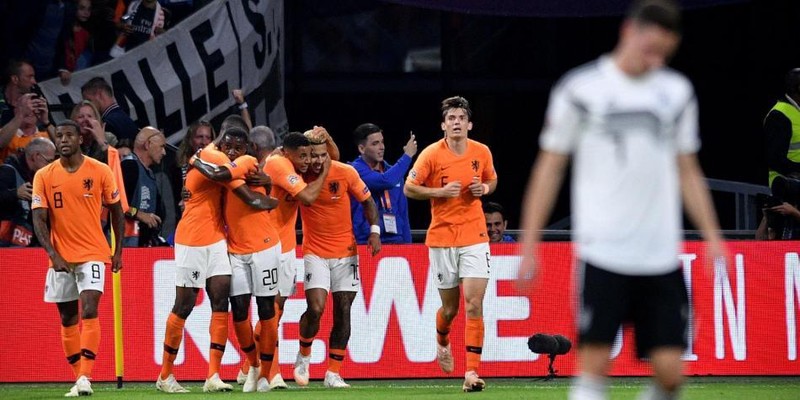 Last Saturday, another UEFA Nations League matchday was played, the new European National Teams tournament. And one of the highlights of the day was the meeting between Netherlands and Germany, played at the Johan Cruyff Arena in Amsterdam. However, this game represented a major surprise when the Dutch team won 3-0 over the German team. The goals of Van Dijk, Depay and Wijnaldum certified the victory of the orange.
Many have rushed to judge the poor performance of Germany and focus on the bad time that is living the whole of Joachim Löw. But I prefer to focus on a Netherlands that convinced me as I did not for a long time and that is quietly becoming one of the candidate teams of the coming years.
Honestly, this overwhelming Dutch victory does not surprise me, because my friends know that for a year now I have been trumpeting to everyone how good this renewed Dutch team paints and how they will be a contender for everything shortly.
In front of this new project is the historic former player Ronald Koeman, one of the greatest legends of Dutch football. Koeman is a coach who has always seemed interesting to me, who has had good performances in several teams in the Erediviese and Premier League. However, I always considered that he lacked something to be able to make that leap of quality towards a great club and to be considered a Top coach.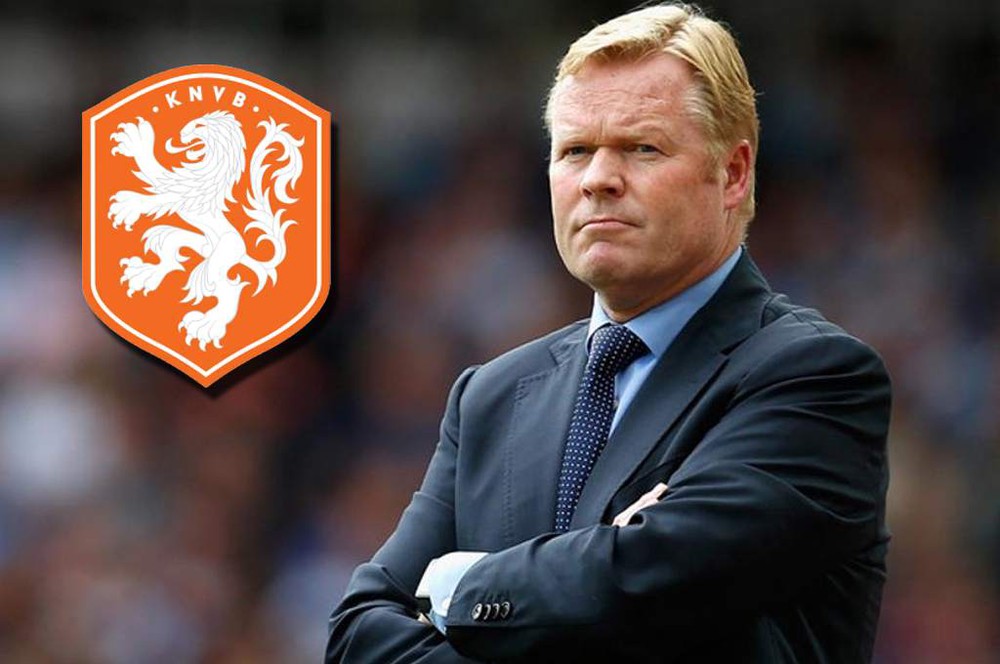 However, it seems that Koeman has been the one to be at the forefront of the necessary Dutch renovation, in a National Team where for the first time there are not the big names we were used to seeing the last decade; such as Sneijder, Robben, van Persie or Huntelaar. But this has been totally necessary and beneficial because it opened the doors to a whole new litter of young Dutch players who thrill all of Europe.
I can say with total propriety that Netherlands has at this moment one of the best generations of promising young people of all Europe, including over the always praised generation of German spare part. I am convinced that the Netherlands, together with France and England, will dominate European and world football with an iron fist for the next decade.
If we review the last calls of Koeman we will see that the template does not surpass the 25 years in average age. When we see the current Dutch team we find outstanding young people like Frenkie de Jong, Justin Kluivert, Donny van de Beek, Steven Bergjwin, Matthijs De Ligt; all these players who are wanted by half of Europe and who in a short time will be among the best players in the world. I have followed all these young people through the last years and I have always said that they should not lose sight of them because they would be total cracks, and it seems that time is giving me the reason.
But Koeman has been intelligent and has understood that he must build this talented group of young people on a base of players with experience and mettle, who can show his face in difficult moments. And this is where Virgil van Dijk, Giorginio Wijnaldum and Memphis Depay come into play; the backbone of this team. These three players have become the true leaders and leaders of this young team.
Koeman was successful in giving the captain's tape to Virgil van Dijk, who is a player that I must admit that underestimates and has shown how wrong I was. Despite the fact that the figure that Liverpool paid for him still seems ridiculous for me, van Dijk has shown that he is a great defender that always appears at times when his team needs him, both in defense and in attack; besides being practically impassable in the air game.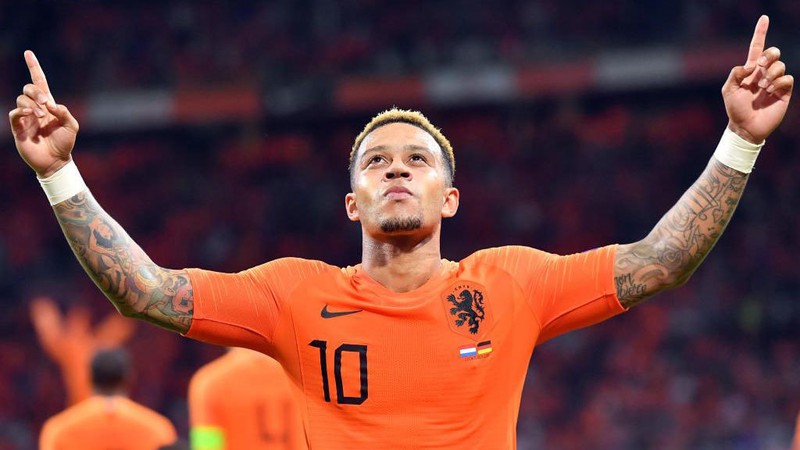 But what has surprised me the most is the football resurrection of Memphis Depay. After its emergence from the hand of van Gaal in the 2014 World Cup, Depay became the object of desire of the largest clubs on the continent, so much that van Gaal himself did not hesitate to take him to his new project at Manchester United. However, after two exciting first games, the star of Memphis went out and ended up becoming a monumental disappointment.
But after his failed passage through England, Memphis fell at the Lyon in France where his star has returned to light. And Koeman showed that he understands everything by giving Depay the role of football leader of this National Team and putting the team around him. Meanwhile, Memphis Depay enjoys all this prominence and shows that the historic shirt '10' is not big and when the time requires, you can throw the team on his shoulder. In this new position that Koeman has given him where he has taken him out of the band and given him freedom throughout the attacking front, Depay has been able to display the best football of his career by showing that he is a complete striker. It seems that the still young Dutch attacker has the days within France, because it is more than likely that he will return to a first level club next summer.
At the moment, everything is going according to plan for this new "Orange Mechanic" with solid and consecrated performances in this League of Nations of the UEFA before two powerful selections like France and Germany. Pay attention to this team from the Netherlands, because I am convinced that from the hand of this young and powerful generation they are destined to return to their place of honor in football and to become again a world power. Believe me, it is not at all unreasonable to think that the Qatar 2022 World Cup can be dyed orange.