Often noted Liverpool's Jurgen Klopp loves watching his team play heavy metal football. But don't worry, I doubt we will be seeing Salah wearing black and white facepaint while Milner tries his epic guitar solos during half-time anytime soon. In all seriousness what does Jurgen Klopp mean by 'heavy metal football'? Heavy Metal Football is rapid, passionate football and play that excites the fans (Not the Man U way then). But here at the office, we wondered what bands have the same characteristics/songs like Liverpool FC.

Metallica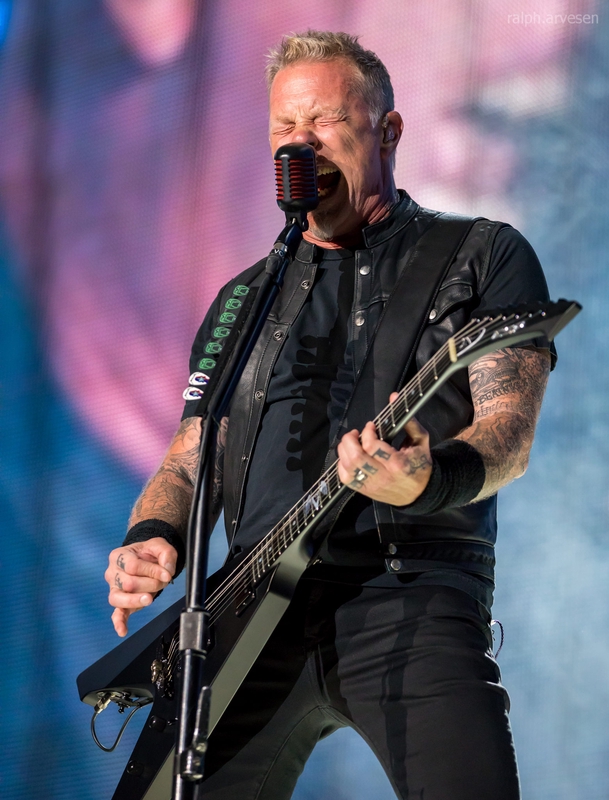 One of the world greatest known metal bands is more similar to Liverpool FC than you think. Metalica's fast-paced guitar riffs and the high energy provided by James Hetfield (singer) matches the Man-On-Man pressing Liverpool put on teams in the first 10 minutes. However, in many Metalica songs there are guitar solos... very long solos lasting longer than 2 minutes! Much like a solo, towards the end of the 17-18 Premier League, Liverpool would solely have possession in their games yet would not use it to their advantage, leaving for a desperate bore draw.

Motorhead
'Ace Of Spades' is one of Motorhead's iconic songs which I believe sums up Jurgen Klopp's Liverpool. During the early years of Klopp's management, he always gave opportunities for the Liverpool Youth Team to play in premier league matches and even in FA cup rounds (so he likes to gamble). But his gamble has paid off as Liverpool now have some of the most talented and experienced young players in the Premier League with the likes of Alexander-Arnold and Brewster. Perhaps Liverpool will become the Ace Of Spade this season?
Apart from being lucky, Jurgen Klopp has revitalised his team having a 'never say die' attitude. 'Killed By Death' - Motorhead reminds me of this ethos to keep going, press, attack and believe you are going to get the winner with only a minute left.
Black Sabbath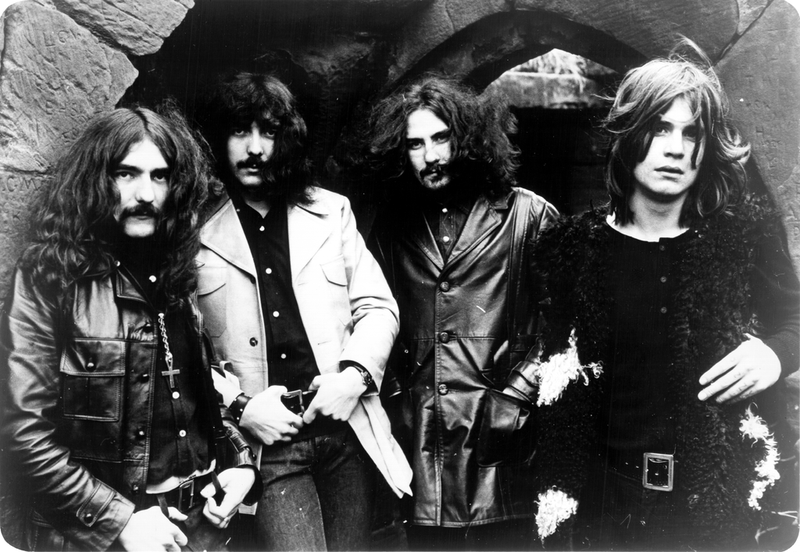 Liverpool FC can certainly make you feel you're riding the 'Crazy Train'. As usual, the lads smash Manchester City to then get beaten next week by a 10 man Burnley. Jurgen Klopp may have finally created his own Iron Man team with the effective partnership of Salah and Mane. We also look forward to seeing how Becker, Keita and Fabinho get on this season. If Jurgen Klopp is going to take Liverpool to win the 18/19 Premier League, he will need to strengthen his defence. There have been too many times Liverpool have drawn due to a last-minute goal, leaving fans very 'paranoid' during their 1 goal leads.
What Do You Think?
Have we missed out your favourite metal band or could you suggest something better? Let us know in the comments below!