Mexico (alongside with Romania) is proved to be most crazy place (mostly in the positive way) when it comes to football. And here's another evidence brought to you by Mexican club Lobos BUAP who decided that their old wolf mascot 'Lobo' (pictured below) no longer capable of giving the fans a proper impression, whatever that means.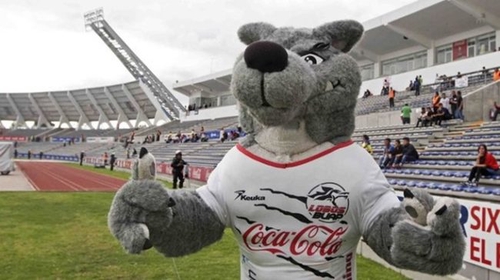 Therefore they decided to introduce to the world brand new animatronic 'werewolf' mascot which is absolutely terrifying 8-foot piece of brilliantly crafted nightmare.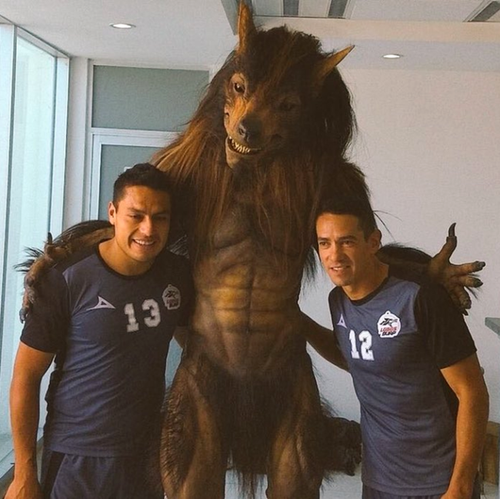 Just look at players' faces. No doubt this freaking 'Horror Lobo' will affect on Liga MX games next season, howling on the sidelines and scaring the shit out of passing-by wingers. Absolutely crazy stuff.