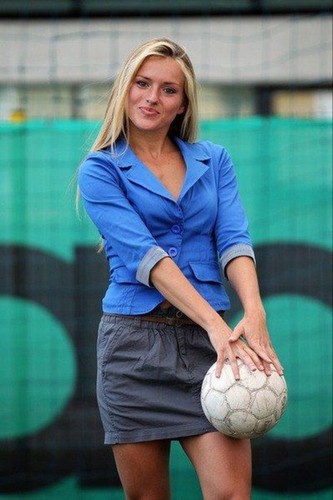 February 20, 1988 Born in Croatia.

For 10 years she played football at the Dynamo ZNK club.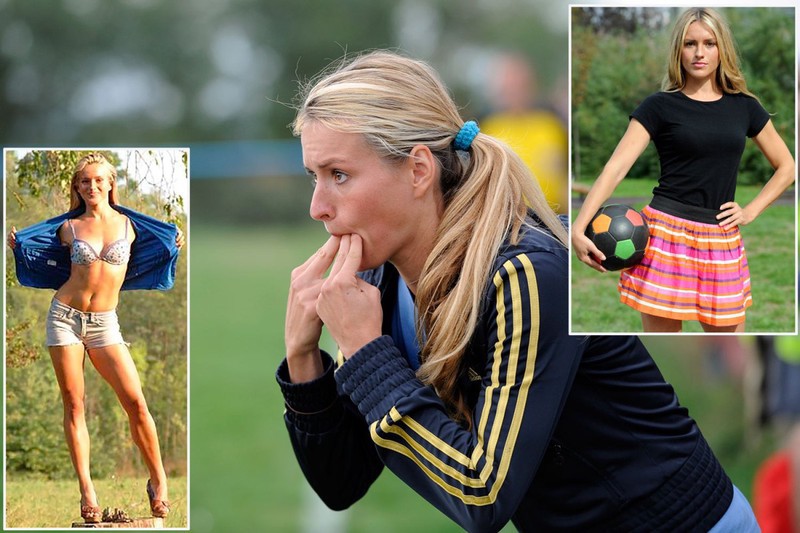 Nemcic, who also modeled for a period, was one of 15 finalists in a competition named Miss Sports Croatia in 2008.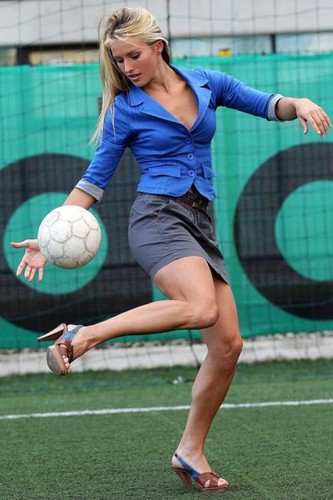 Also played matches with the women's football national team.

At the moment, she takes the necessary licenses and is the coach.
At Croatia's 5th League, NK Viktorija Vojakovac's club brought Tihana Nemcic, as a coach and She's 30 years old.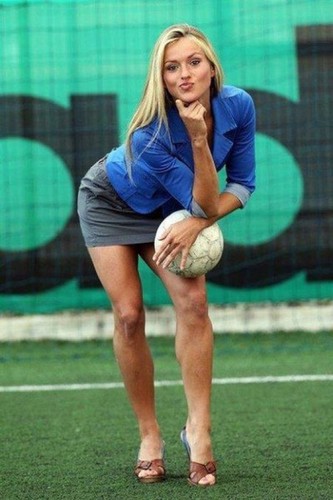 Tihana Nemcic says; "Her players listen very well to me on every workout and there is no problem, we are a good team and our goal is to go to the first team."(Of course listen, who will not listen to this beauty.)