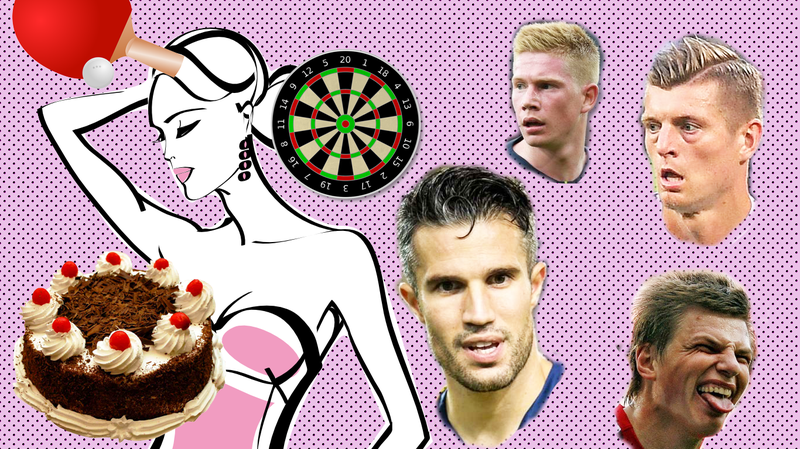 It's Friday evening, so about time to for another overview of football players with remarkable hobbies.

Kevin de Bruyne might be a star at his club Manchester City, he is also a star in the kitchen. When he is not on the pitch scoring goals, he is probably busy with …. baking cakes.
De Bruyne enjoys trying out new recipes and he even bring his freshly baked cakes to the club, for his team mates to try it out.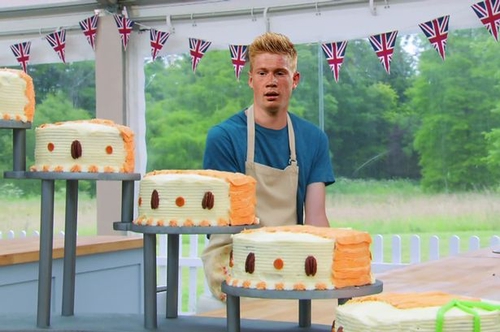 He might be a master on the ball, but Robin van Persie also turns out to be a skillful table tennis player. Check out this video where he challenges his former teammate Rio Ferdinand.

Creativity is an important competence on the pitch, but Andrey Arshavin takes it to a different level. He is very busy at the moment to make a career as a fashion designer, with a keen interest for designing women's dresses. He actually completed a study in textile fashion.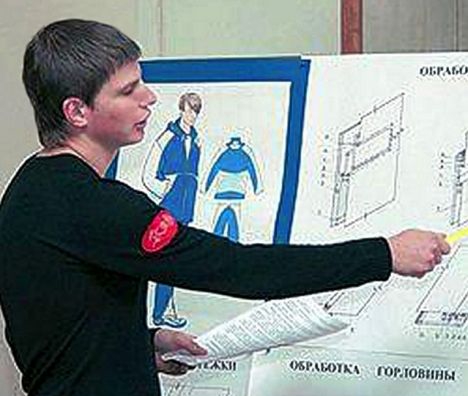 Target practicing is something Toni Kroos often does on the training field, but it is known that he also likes to aim for the triple 20. When he is not playing football he likes to play a game of darts every now and then. Not really sure if he actually goes down to pub to play it.