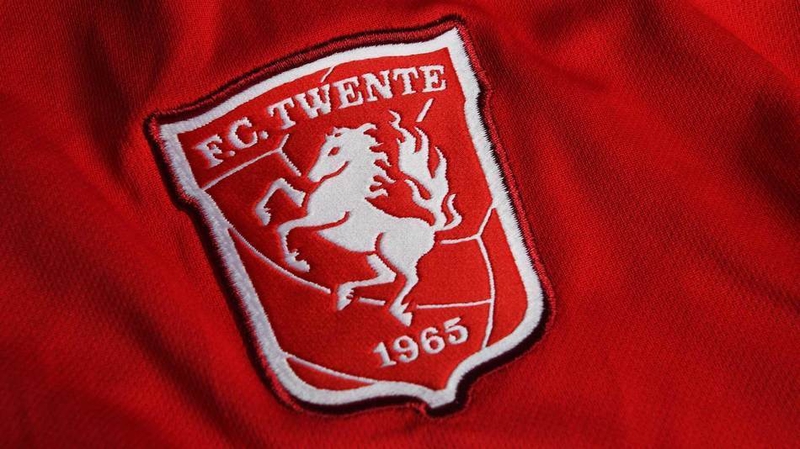 For many years I have been a loyal supporter of FC Twente. They used to be one of the top teams in The Netherlands. After a flourishing period in which they even became the Eredivisie champions in 2010, the club ran into financial troubles due to some serious mis-management. From that moment on, things got progressively worse.
For years there has been a lot of negativity around the club, and this had an effect on the team as well. Doubt and fear slipped into the heads of the players and last season FC Twente got relegated after having played 34 years in the Eredivisie.
And when most of the players left the team to play elsewhere, the supporters stayed loyal to the their FC Twente. They even sold more season tickets compared to last year.
Yesterday evening, they played their first match of the season in a fully packed stadium, and won the game with 2-1. The atmosphere in the Grolsch Veste was absolutely breath taking and it just shows that Love for your club knows no league!!
I just wanted to share with you this amazing video that was produced by one of FC Twente's main sponsors. The message behind the video is that true supporters remain faithful to their teams even in the darkest hours, and that it's sometimes necessary to hit rock-bottom, in order to re-establish yourself.
Be prepared for the goosebumps.
For all non-duchies... don't forget to change the subtitles to English!