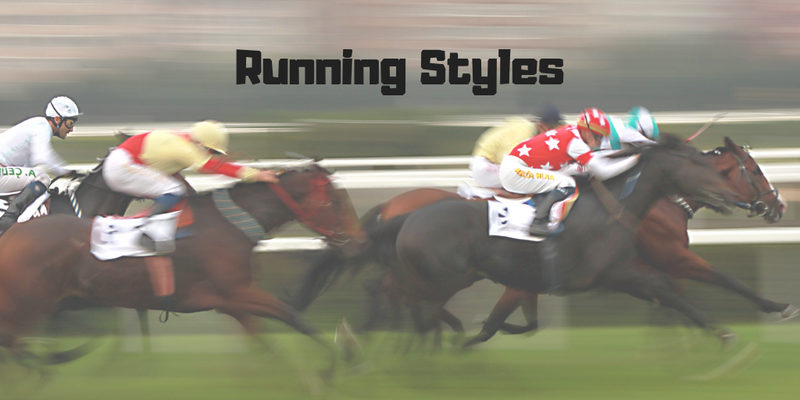 "He's losing by 15 lengths, it's over!"
"Look at that lead! There's no way he's losing this!"
A horse race to someone not familiar with the sport can be awfully confusing and heartbreaking. Races may appear to be a bunch of colts trying their hardest throughout the race to come out on top, but in reality, each racing team has a strategy going into each race and they can tell within a few seconds if a race is shaping up in their favor whether the fans or bettors can or can't. Their strategy is largely dependent on the horse's racing style, determined by the horse's trainer based on their pedigree and tendencies.
Let's take a look at each of the main running styles you will see in any given horse race.
Front Runner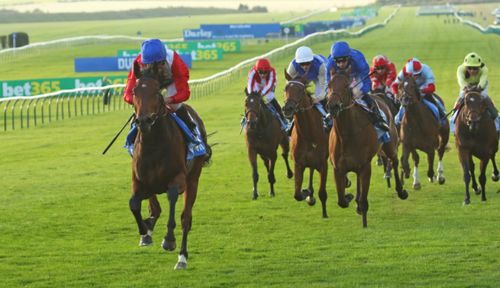 Just like it sounds, a front runner runs out to the front (or near the front) early in a race. These types of horses are also known as "speed" horses. They rely on getting out of the gate very quickly to establish their position in first or second place. Without expending all of their energy during the early stages of a race, a good front runner will set a modest pace and then slowly increase that lead until the final stretch where most hold on for dear life. If a horse is a true champion, they will continue to extend their lead over the rest of their field.
Stalker
Not every horse sprints to the front of the pack or waits until the final stretch to make their move. Stalkers stay off the pace but within striking distance of the front runners. They make their move anywhere from before the final turn to during the final stretch, overtaking overworked front runners for the win. Since they are in a better position than closers, being near the front, and have not exerted as much energy as front runners up to this point in the race, the stalking style is popular and often successful.
Closer
Closers, also called "deep closers," pace themselves early in the race, usually waiting at the back of the pack until the late stages of a race. In 2009, we saw 50-1 longshot Mine That Bird come from dead last in the Kentucky Derby to pass the other 19 horses in the race for a stunning victory.
A closer does not rely on their start out of the gate and the jockey will often lightly pull them back to make sure they are positioned at near the rear of the pack. Due to the distance between closers and front runners, a closer has to begin their move before the final turn unless the race is unusually long (1 1/8 mile or longer), like a Triple Crown race for example.
Combo/Hybrid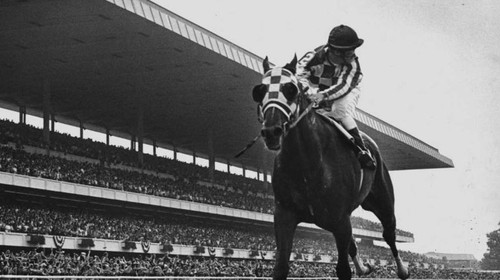 While it's rare, there are superior athletes with expert trainers who can change their running style based on the race. There are also horses who would not be considered a pure front runner, closer, or stalker, but a hybrid of those styles.
In the 2018 Florida Derby, Audible, who later finished 2nd in the 2018 Kentucky Derby, surprised many when he came from last to first, showing his ability as a deep closer. However, in previous races including the Holy Bull Stakes, Audible had been a pure stalker, staying back 3-4 lengths until the final stretch where he would wear down his rivals and take over to win.
Secretariat, thought by many to be the greatest horse of all-time, was a deep closer who was transitioned into a front runner to win the Belmont Stakes in 1973 by a jaw-dropping 31 lengths over Sham.
Breaking it All Down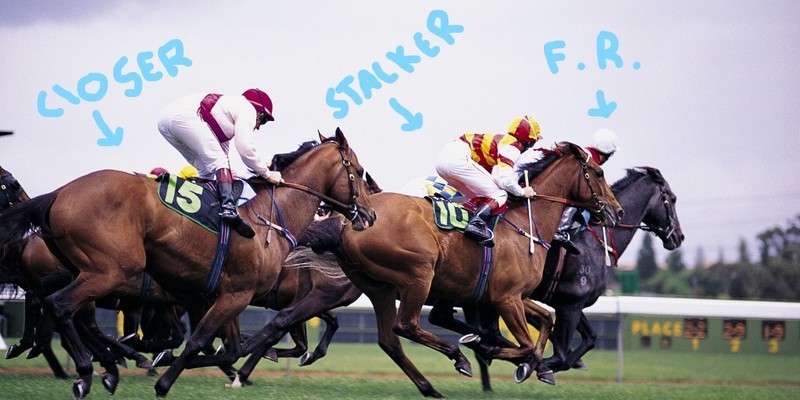 A front runner comes out of the gate quickly and will set the pace of the race. They will have a favorable position out in front of the other horses, they just have to hold their position in order to win.
Stalkers stay near the front of the pack, drafting off of the leaders and steadily wearing them down. Near the final turn or last furlong or two of a race, a stalker will make their move past the front runner while holding off any late charge from a deep closer.
Closers come out of the gate slowly and take their time at the back of the pack while the race develops ahead of them. When the jockey feels that it's time to make their move, which often begins just after the midway point of a race, the closer takes an outside path to gobble up tiring horses. This is a longer path to win a race, meaning that big, powerful horses with plenty of endurance do best as closers. In a large race like the Kentucky Derby, a closer will have to go 5-6 horses wide in order to win, unless the jockey is able to cleverly ride the rail as Calvin Borel did on Mine That Bird (shown above) in 2009.
The Implications of Running Styles
In a follow-up article, I'll discuss how aspects of a race favor specific running styles, including the weather, length, and even the surface of the track. I know horse racing isn't for everyone, but it's truly a fascinating sport with a lot of moving parts.
What do you think? Is this interesting enough to read and for me to keep writing about, or could you care less about horse racing? Comment below!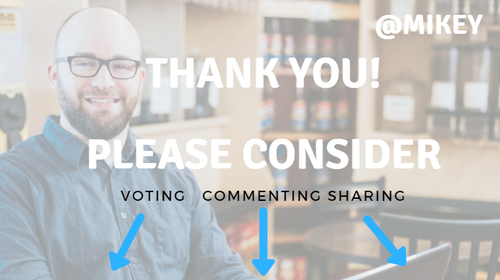 Already following me on Scorum? If you'd like, you can also connect with me on:
• Steemit
• LinkedIn
• Twitter
• Medium