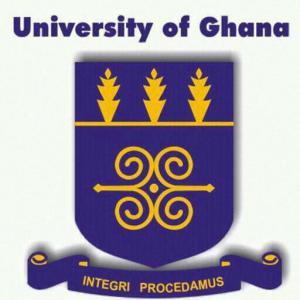 The inter-hall sports competition at the University of Ghana started on 17 September 2018 and it constituted volleyball, basketball, handball and others. It included 16 halls both male and female like Commonwealth, Akuaffo, Volta hall and others. Actually sports in UG is super exciting where stamina, skills and passion are displayed.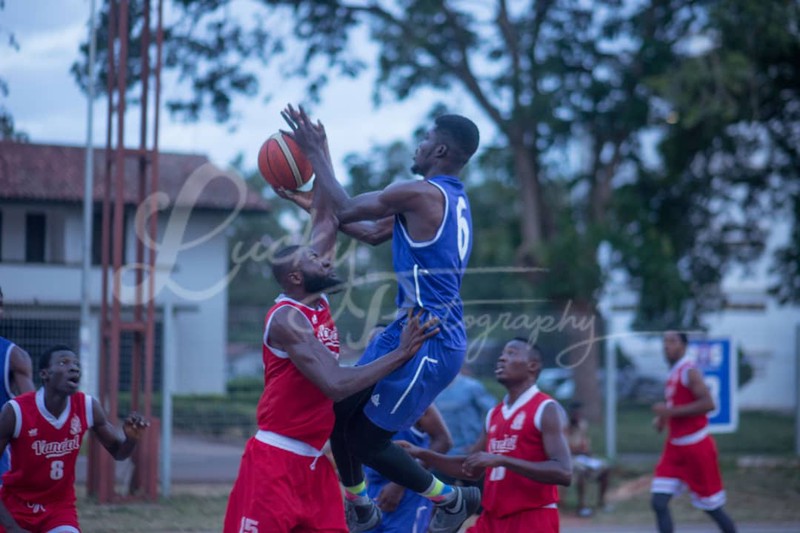 With the athletics competition Volta hall(female) dominates and still defends their title and Legon, Sarbah and Akuaffo hall showed some serious interest in the competition. On the male side, Commonwealth hall still holds the trophy. For the soccer league Team TF is seen as the underdogs but surprised everybody when they took the 2nd place whilst Sarbah hall(Vikings) took the 1st place. This time around both teams are battling in the quarter finals. On the female side, Akuaffo always defenda their title and they can still boast of their unbeatable streak.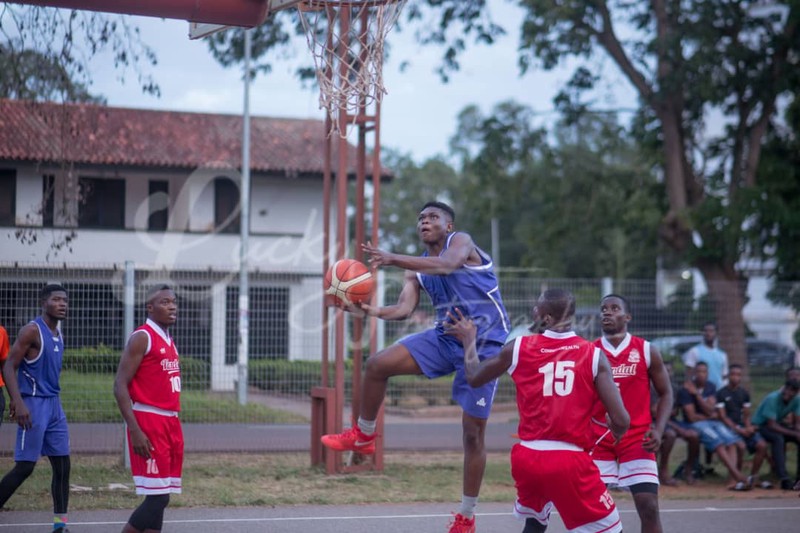 Basketball in UG is exciting!!. For the past years Akuaffo hall( farmers) have dominated for a long time. No hall has actually beaten them, just ask yourself why is University of Ghana so dominance in every basketball competition in Ghana and Africa as well. Because the school team players are generated from Akuaffo hall. But the other halls also do their best in making the competition tough. On the female side Limman hall is the strongest of hall.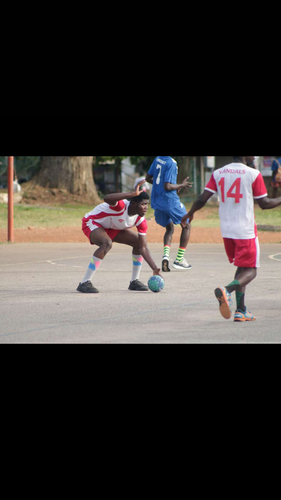 Ug sports is different and exiciting.
Images taken by lucky photography.