We've seen lots of new awesome innovations over the Blockchain technology like the most famous and recognise is of course Bitcoin. But trust me Bitcoin is not on the top list when it comes to the list of best innovative ideas.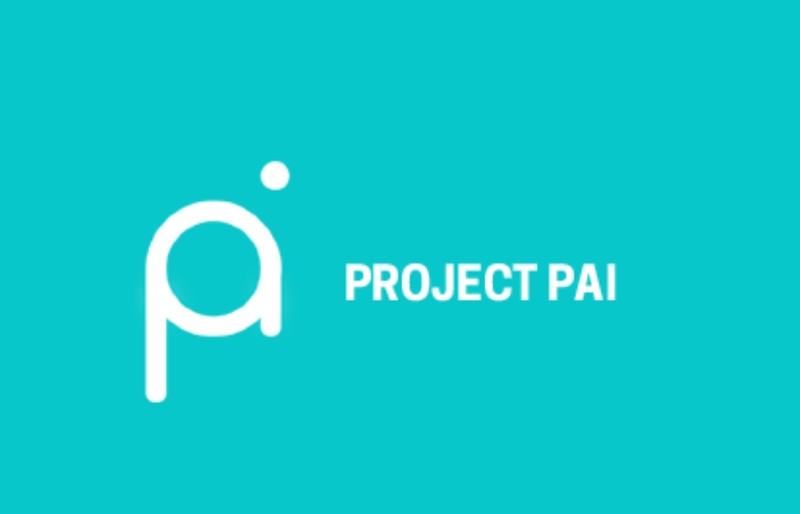 ​Project Pai

​​​​The Project Pai is taking all of us to the next level of the artificial intelligence. A team of some of the best blockchain minds and the community itself is contributing and developing a decentralised platform for intelligent Avatars Made from our online personality.
---
​What is PAI ?
​​​​A PAI is a person's personal artificial intelligence (PAI) , is a verified intelligent 3D avatar that looks like you, sounds like you and can perform activities like you even in your absence!! Isn't it amazing?
---
Where to use ?
Current the platforms itself shows that the four main uses where PAI can be useful.
Virtual Assistant
Healthcare
Social Networking
Entertainment
But according to me there are endless opportunities as well as uses of the PAI, I mean let's say who likes to attend boring parties !!
Well that's just a part of fun but really it can be used at hundreds of sectors.
---
But don't think this is the best trust me there are still lots of amazing projects being under working which will change the way of living.
That's the reason we love Blockchain, No?