Doce Pares a Spanish word meaning twelve peers or twelve equals is also a form of Kali, Arnis or Eskrima which is a Philippine martial arts. A martial arts that focuses mainly in hand to hand combat, knife and stick fighting. It has also some grappling techniques that also good for suppressing and disabling opponents.
In my home town Cebu City, Philippines, martial arts Eskrima is really high where many people practicing this martial arts and that there are many renowned eskrimadors. Due to this popularity Doce Pares school was made with twelve founding masters.
It all started during the American regime in the Philippines where Cañete siblings trained themselves in martial arts Eskrima. Two brothers Eulogio and Florentino Cañete became the very first principal organizer and president of Doce Pares. With their continuous training and passing their learning to other eskrimadors, they then mastered the new form of martial arts.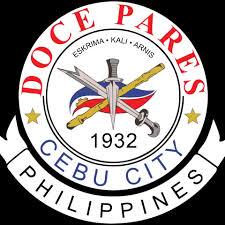 The Cañete brothers who are originally from San Fernando which is away from Cebu City, transferred so they could collaborate with Lorenzo Saavedra, which is also a good eskrimador formed Doce Pares along with other eskrimadors.
Most common Doce Pares style are their basic twelve strike styles and also twelve styles on how to counter them.
After the War, eskrimadors regroup themselves and continue to promote the Filipino martial arts, headed by Eulogio and his brother Ciriaco Cacoy Cañete. Ciriaco Cacoy Cañete who is been renowned for his mastery on Eskrima win several awards and recognition.
Until today Cacoy Canete Doce Pares maintains the reputation of producing champions and still promoting promoting Filipino Martial Arts to the world.
Due to its popularity Doce Pares martial arts already been practice by many countries.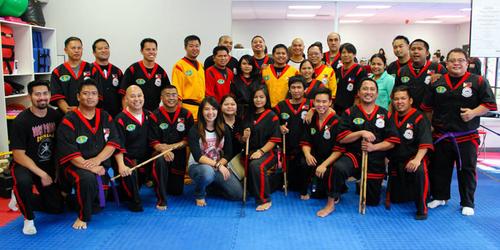 Here is a video of Doce Pares Eskrima, to have an idea what kind of martial arts is it.
Hope to see some comments and opinions on this kind of martial arts.