In India at west Bengal, on 8th and 9th September 2018, a ALL BENGAL OPEN KARATE CHAMPION SHIP program is held at ukhra. It is a popular play in our area, this is Supported by KYOKUSHIN KAN INDIA, it's head office of India is situated at RANIGANG (WEST BENGAL)
I take part in this event through my nearest DOGO CLUB IN DURGAPUR DIMOND CLUB.
Now, I show you some moment of this event , though my mobile cam
https://d.tube/v/teamrup/jv61eij8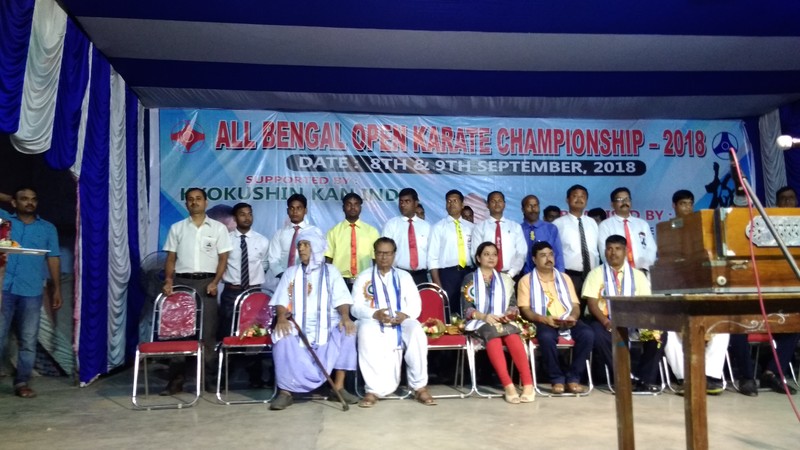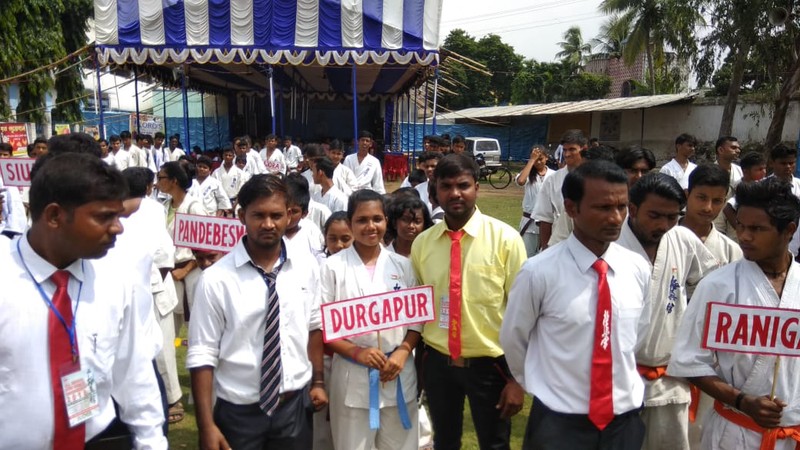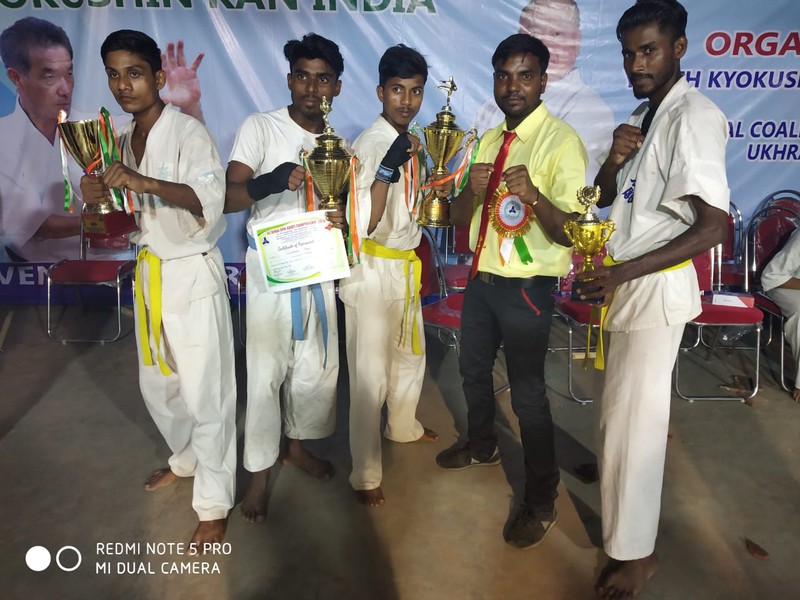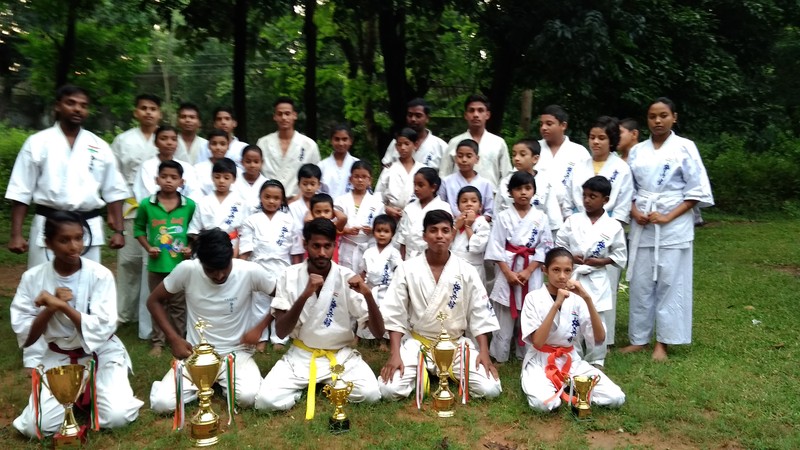 IN THE PICTURE IN YELLOW SHIRT THE SENSI RAJESH HELA.