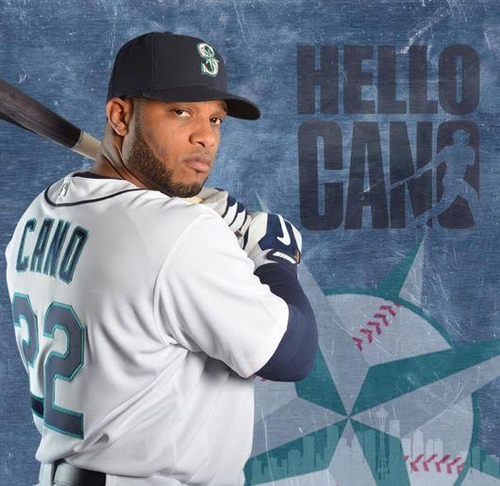 Robinson Cano of the Seattle Mariners is back.
Mariners announced that they would return Cano to the roster before an away game against Oakland Athletics.
On May 14, Cano was injured when he was hit by a sand dune in his right hand during an away game against the Detroit Tigers. He was later put on the disabled list, but was suspended in 80 games for violating the anti-smoking agreement and transferred to the restricted list.
At that time, Cano was disciplined for having tested positive for a diuretic called Purosemide. Although diuretic does not affect performance, it is known to be a drug taken to hide the use of banned drugs. The Major League Baseball office also reprimanded him for this reason.
Cano, who received a positive warning before the season's opening, has been in the process of filing an appeal, but has given up the appeal and has been rehabilitating and disciplined since his hand fracture.
Cano, who signed a 10-year contract with Mariners for $240 million by 2023, has played in 39 games this season with a .258 batting average of 0.458 with four homers and 23 RBIs. Seattle had 47 wins and 34 losses during the absence of Cano.
Seattle moved right-handed pitcher Sam Toi-Sibera, who was on the disabled list due to an Achilles' seat injury, to the disabled list on Sunday. They had already moved right-handed Casey Lawrence to Triple A using Minor Options after the game on the 14th, making their spot on the 25-member roster.