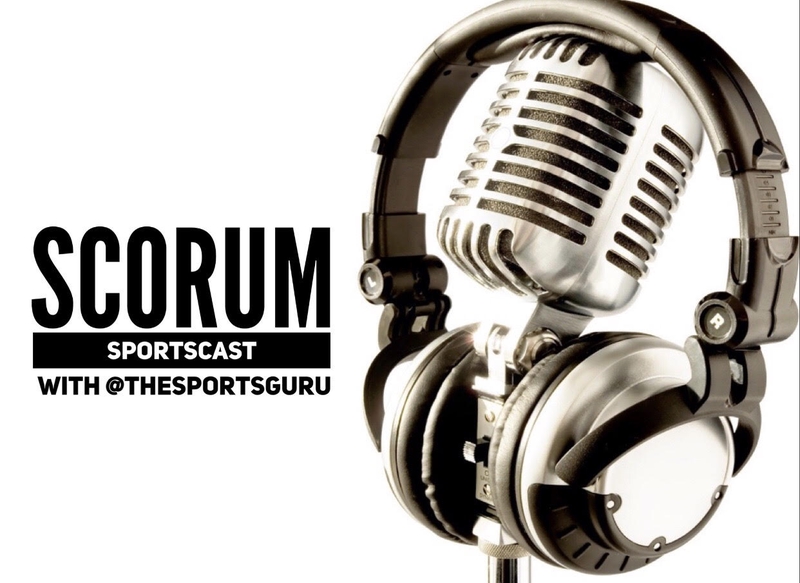 I am thrilled to announce my 30th Scorum Sports Cast! You can find me @thesportsguru and I will be giving you the best 5-10 minute sports rants here on Scorum every day. On today's episode, I want to talk some MLB.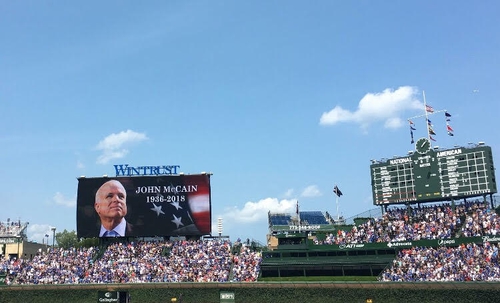 Every once in a while the sports and political worlds will collide but today it was for a non controversial reason. The Chicago Cubs honored former Senator and Presidential Candidate, John McCain, who passed away from cancer last night. A very classy move from the organization, regardless of your political beliefs.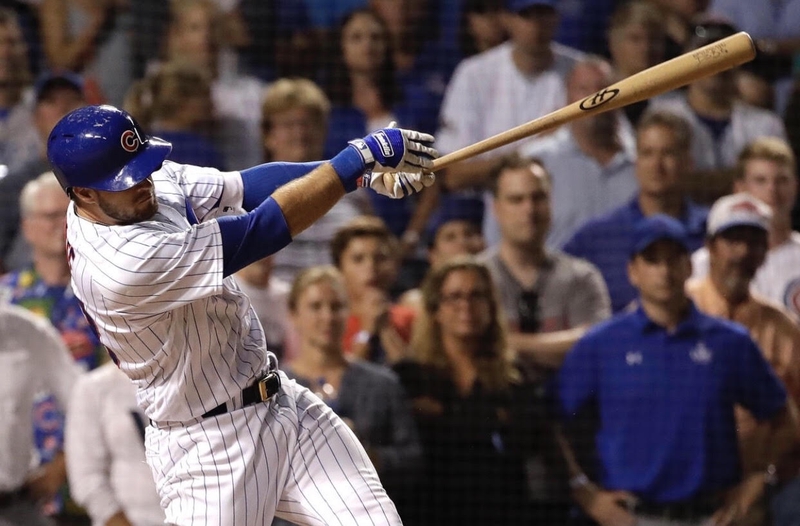 On the field, the Cubs stayed hot and has now had their biggest win streak since May. Rookie David Bote continued to play well and went deep again. And new comer Daniel Murphy is on fire! The Cubs picked him up from the Nationals and it is paying off big time! Are the Cubs peaking at exactly the right time?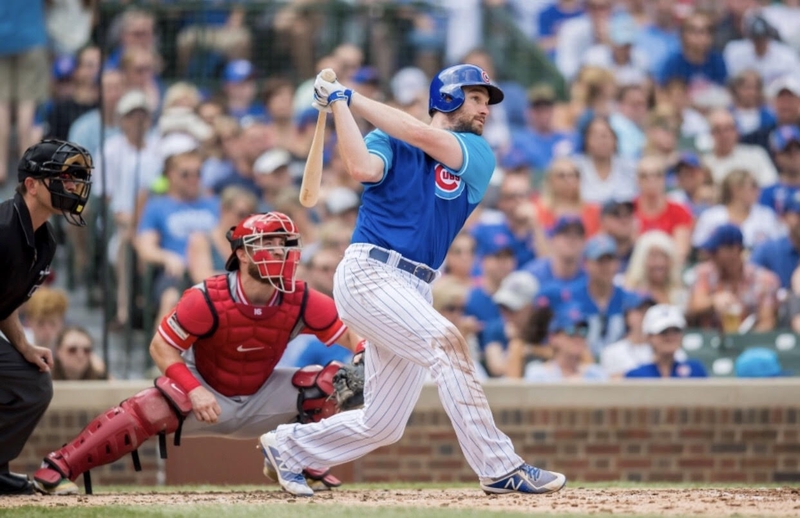 I would love to tell you all about it in my new Scorum Sports Cast. To check out my 30th show, just click the play button below. I look forward to hearing your input and comments. Cheers!