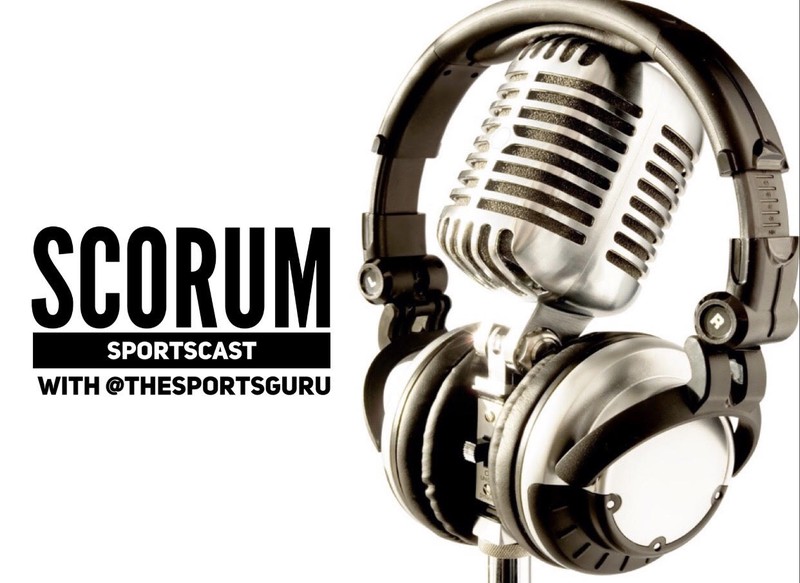 I am thrilled to announce my 68th Scorum Sports Cast! You can find me @thesportsguru and I will be giving you the best 5-10 minute sports rants here on Scorum every day. On today's episode, I will share my outrage at the Cubs Manager, Joe Maddon.
First off, congrats to the Colorado Rockies on their impressive win last night. I am happy for their fans and their player and coaches. They will be a fun team to watch battle against the Brewers.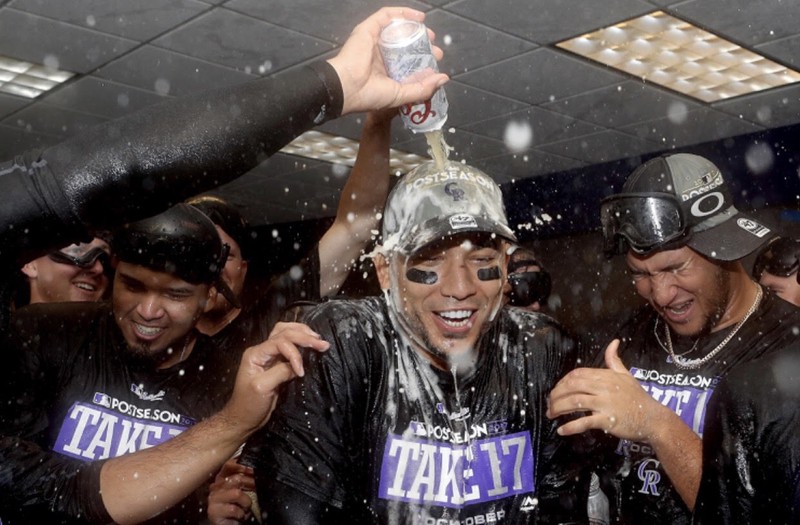 But the Chicago Cubs absolutely choked last night. And in potentially the biggest moment of the game, Joe Maddon made the dumbest move that I have ever seen a Cubs manager make, and that says a lot. Jason Heyward is the worst hitter in the history of the MLB Playoffs. So let's put him in with the bases loaded and 2 outs?!!!!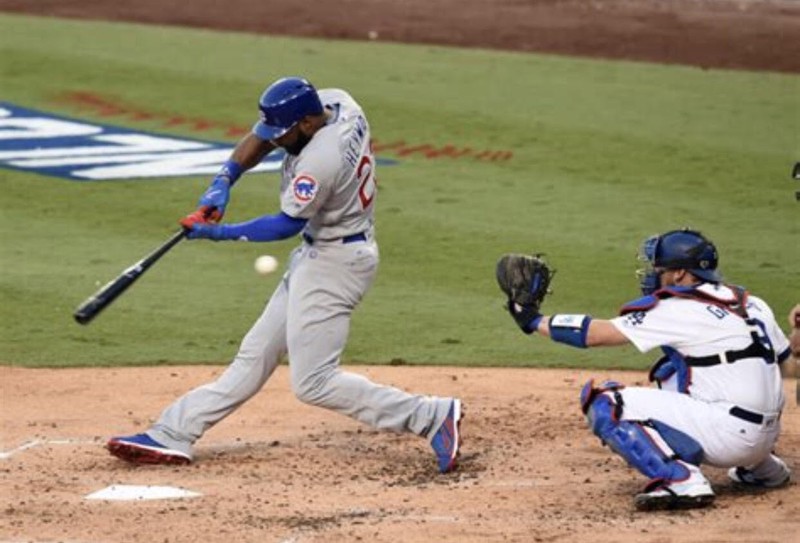 After being tied for the best record in the National League, Cubs fans are back to their least favorite slogan, "Wait until next year."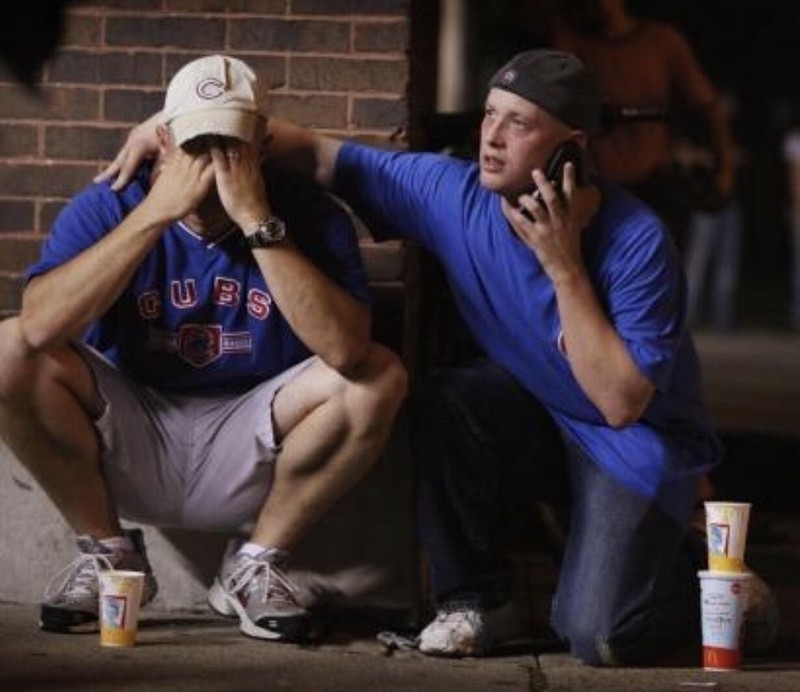 Lebron James was back in action last night. He made his official debut in front of the home crowd. He shot well and is perfect from the 3 point line through the first two games. But should we be concerned about the 4 turnovers in just 13 minutes?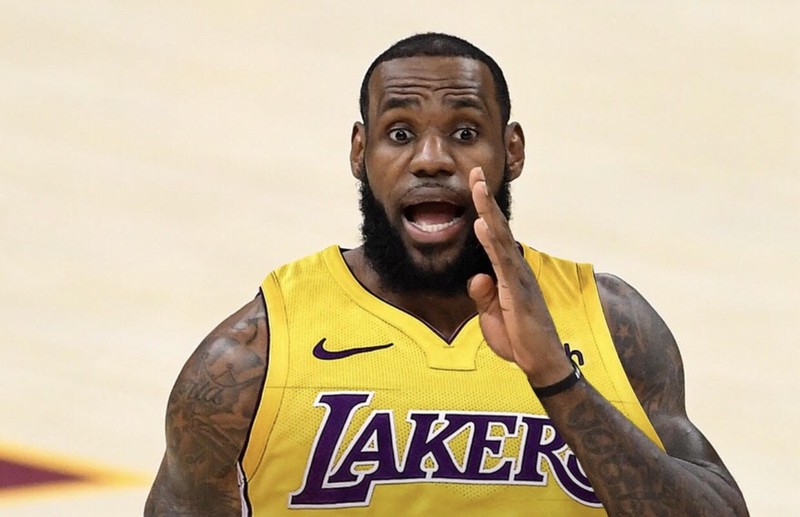 I would love to tell you all about it in my new Scorum Sports Cast. To check out my 68th show just click the play button below. I look forward to hearing your input and comments. Cheers!