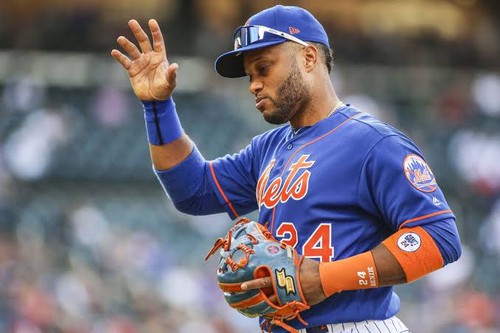 Robinson Cano of New York Mets who was suspended for taking banned drugs, plays in the Dominica Winter League in his home country. The MLB issued a suspension of 162 matches to Cano that was tested positive for the banned drug last month, he was caught taking banned drugs for the second time after the disciplinary action for 80 games suspension in 2018, He will not be available for 2021 season.
Cano, who debuted in the major leagues in 2005, has played 2234 games in his career hitting 2624 hits (334 homers), 1302 RBI, 1257 points and a batting average of 0.303 OPS of 0.844. This year he seemed to show off the veteran's skillfulness with a batting average of 0.316 with 10 homers in 49 games, but the drug banned has left a stain on his career again.
Cano is now less likely to be elected to the Hall of Fame. Cano has a $24 million annual salary contract next season but he might not receive it and he still has a contract with Mets until 2023.