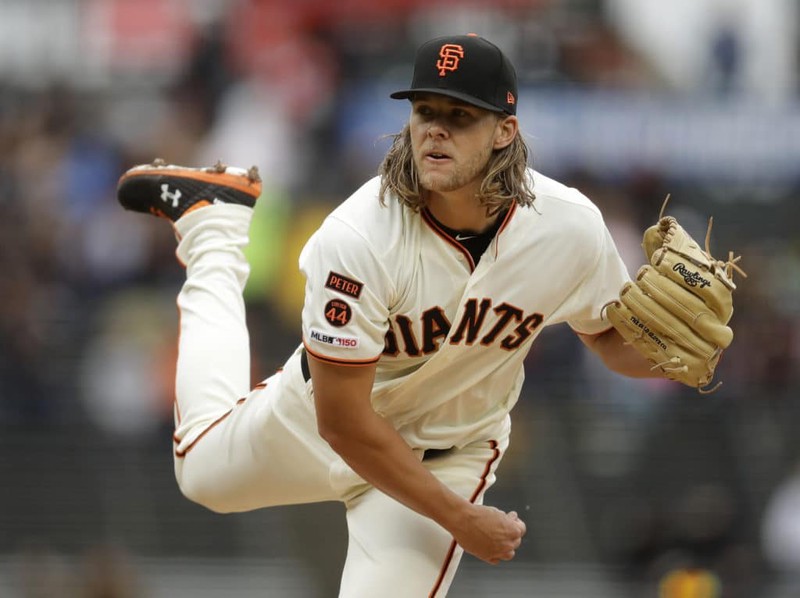 By Zane Miller
4. Don Wakamatsu- C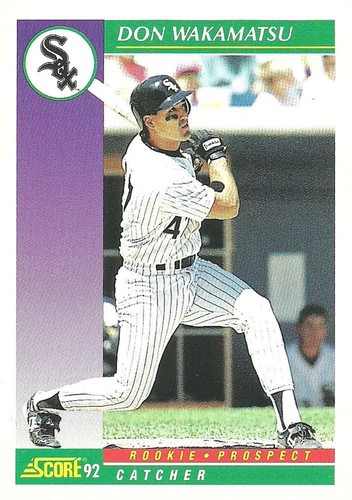 After being selected by the New York Yankees with the 839th pick of the 1984 draft, Wakamatsu did not sign and would be instead re-selected in the 11th round of the 1985 draft by the Cincinnati Reds. Wakamatsu made his MLB debut in 1991 with the Chicago White Sox, playing 18 games while taking home seven hits before returning to the AAA level the following season. However, he would be more well-known for his various coaching roles, as he was the manager for the Seattle Mariners in 2009 and 2010, before winning the World Series as bench coach of the Kansas City Royals in 2015.
3. Eric Hanhold- P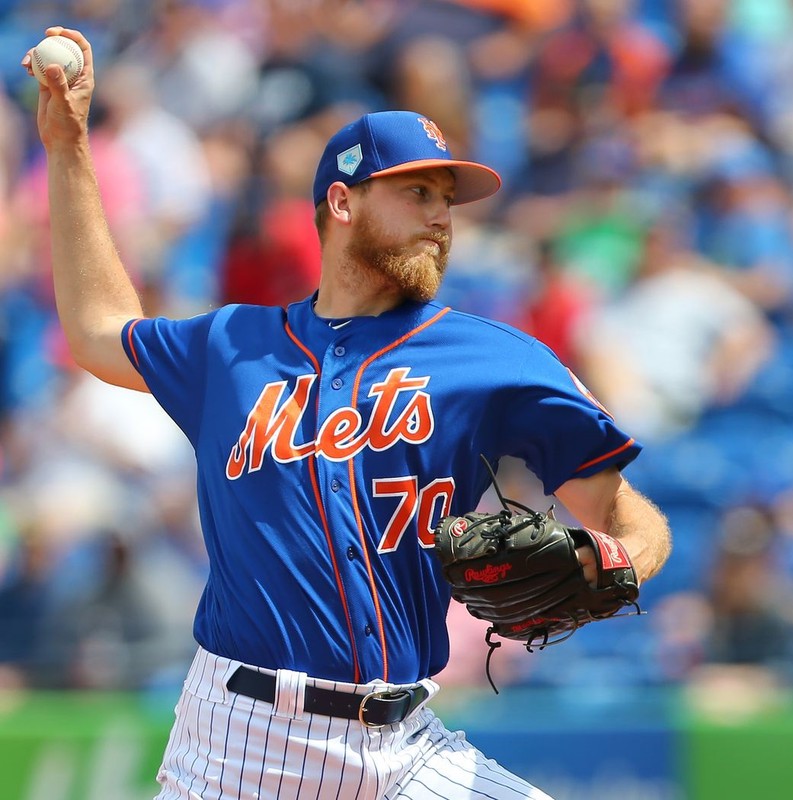 After being taken by the Philadelphia Phillies with the 1,238th pick of the 2012 draft, Hanhold would also not sign and instead be re-drafted in the sixth round of the 2015 draft by the Milwaukee Brewers. Hanhold would have brief stints in the MLB with the New York Mets in 2018 and Baltimore Orioles in 2021, pitching a combined 13 games so far with 12 and two-thirds innings pitched, getting eight strikeouts and a 7.11 ERA in the process.
2. Desi Wilson- 1B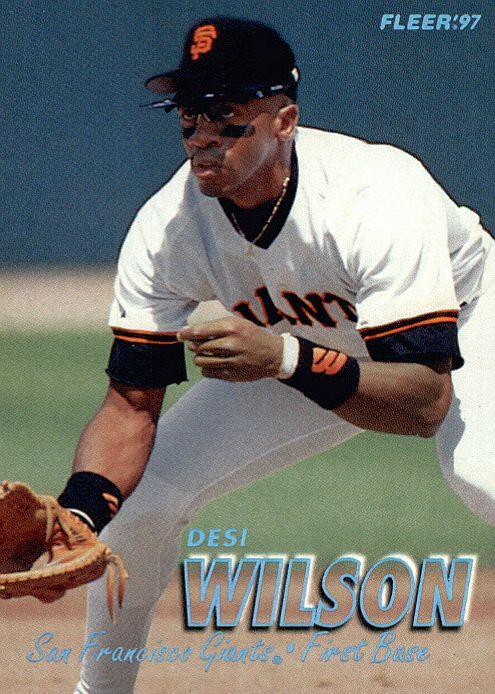 After getting selected by the Houston Astros with the 1,490th pick of the 1989 draft after previously being taken in the 15th round of the 1987 draft by the Boston Red Sox, Wilson again declined to sign and was picked in the 30th round of the 1991 draft by the Texas Rangers. Wilson would eventually debut with the San Francisco Giants for his lone season in 1996, playing 41 games with two home runs, 12 RBIs and 32 hits. However, Wilson remained active in the sport following his retirement as he became a hitting coach in the Chicago Cubs minor league system beginning in 2009, a role he still maintains to this day.
1. Shaun Anderson- P
After being picked by the Washington Nationals with the 1,216th pick of the 2013 draft, Anderson, you guessed it, refused to sign with the team, instead later being selected in the third round of the 2016 draft by the Red Sox. Anderson has played 63 games so far, mostly with the Giants, pitching 135 and two-thirds innings while securing 107 strikeouts, three wins and an ERA of 5.84, becoming the first Mr. Irrelevant to score a win at the MLB level in the process.