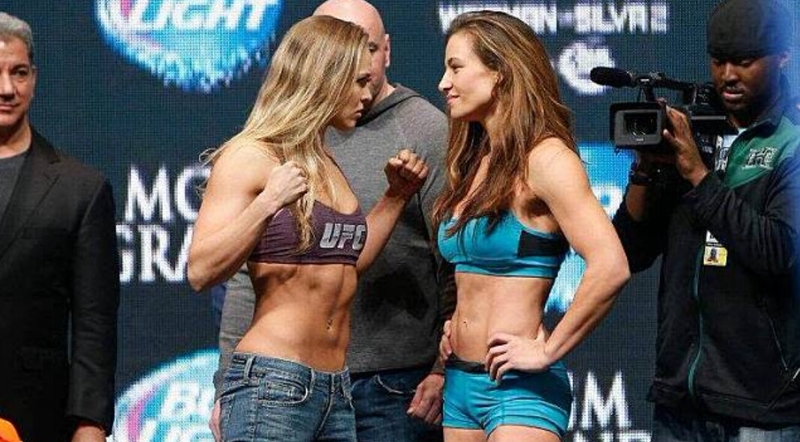 They look more like a model than a fighter.

But they have a strong martial arts base, ranging from Boxing, Muay thai, Ju jistu to Taekwondo.
The free Mix Martial Art (MMA) fighting event is still seen as a tough sport that can only be done by people with special abilities. Hard training including high risk until death in the fight makes many people reluctant to jump in the octagon arena, the title for the MMA game place.

But amid the various images, in fact not only burly men who dare to plunge for a career in various MMA battles. In the world of international battles, not a few women who are willing to sweat during practice and willing to compete physically in order to become champion.

Not just women, not a few also they have a beautiful face that when we see in everyday activities, never would imagine they are a fighter. Beautiful faces, slender bodies, their smooth skin is more similar to models than women with martial arts backgrounds who like tough MMA typical fights.

Here are some names of women fighter who has a beautiful and sexy fitting model:
1. Ronda Rousey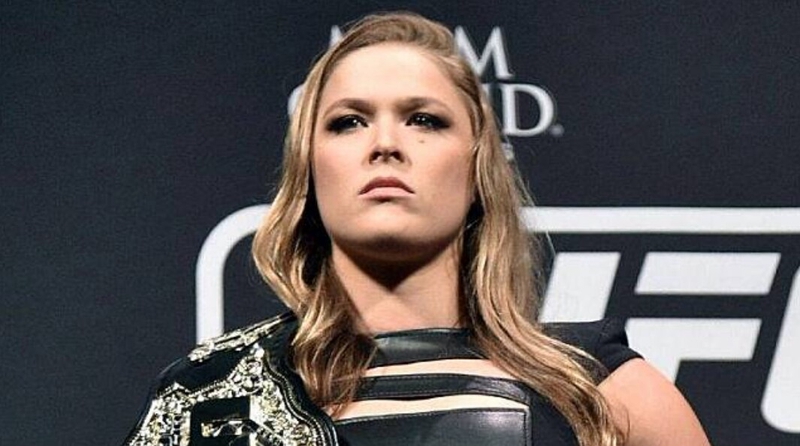 This beautiful woman several times referred to as the most dangerous woman who is on planet earth. Many underestimated when they were about to embark on a UFC fighting career, Rousey managed to prove them all wrong.
After a thrilling debut, Rousey quickly became one of the hottest stars and fastest career development at UFC. All his opponents succeeded dilibasnya mercilessly.
None of the next five bouts after his unsuccessful debut. All ended in triumph, even two of his men only lasted for 20 seconds in the octagon areana, while the other three survived only until the first round.
Inevitably, women with basic judo training is one of the most valuable assets the world has ever had in the world.
2. Gina Carano

Before the arrival of Rousey, Gina Carano's name was once seen as an unstoppable force in the women's free fighting arena. He was unbeatable before being subdued by Cris Cyborg.
Carano has a professional record of 7-1, but after the defeat of Cyborg, he immediately left the octagon arena. Had rescheduled to fight against Rousey in 2014, but failed because Gina seems more interested in continuing a career in the entertainment world.
In the world of entertainment itself, the woman who has basic self defense boxing and Muay Thai has appeared in several TV shows and movies, including appearances in two movies Fast & Furious and Deadpool.
3. Alexa Grasso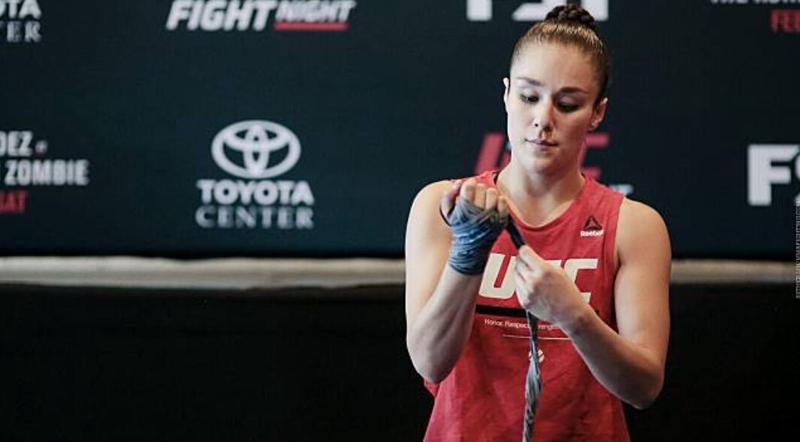 Do not be fooled by Grasso's cute face, this Mexican lady in fact is a professional record holder fighting 10 wins with only one defeat.
Grasso made his professional debut in December 2012 in his native country. Only eight months he managed to declare three kemenagan TKO, and two superior points without even losing.
In August 2016, Grosso began to join UFC. Unfortunately on August 5, 2017 when dealing with Randa Markos in the UFC Fight Night fight, Grasso suffered an injury and required him to end his career at a very young age of 24 years.
4. Miesha Tate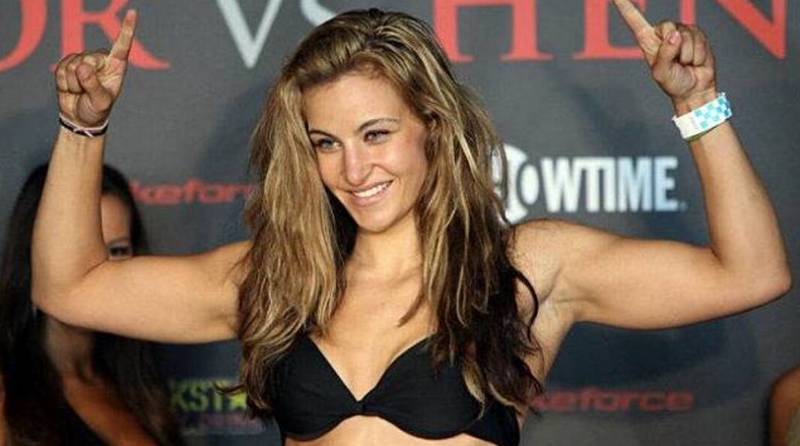 In addition to beautiful, Tate is the biggest opponent ever owned Rousey. Women born August 18, 1986 has a career that is longer than Rousey.
His fight with Rousey is not just exciting over the octagon arena, but also outside the arena. War of words until the rejection of handshakes by Rousey never felt Tate.
However, the career of women who have basic beladiri jiu-jitsu is longer than Rousey. Even after retirement, Tate is still active in the world pundit MMA.
Thank you for visiting my blog, may be useful for us all.Do not forget voting, commenting, sharing! Greetings success for you all.

Source:https://today.line.me