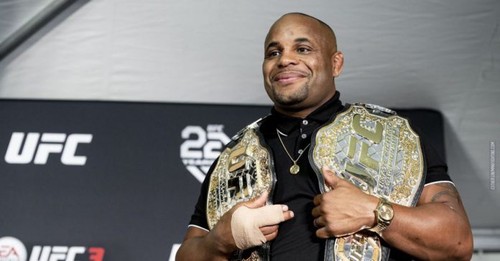 Everything seems to indicate that Daniel Cormier will defend the full title against Brock Lesnar at the beginning of next year 2019. At the moment the fight is not confirmed. We will have to see what happens in the coming months. But the champ wants another fight first.
He also confirmed this during a recent interview with Live with Kelly and Ryan.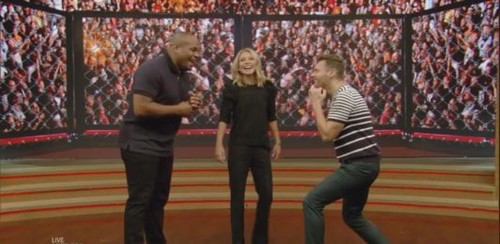 "For me it will be difficult to defend that title again, but I plan to do it. I am a full weight. I usually weigh 245 pounds, and under 40 to fight in that weight category. I always wanted to be remembered as one of the greats. "